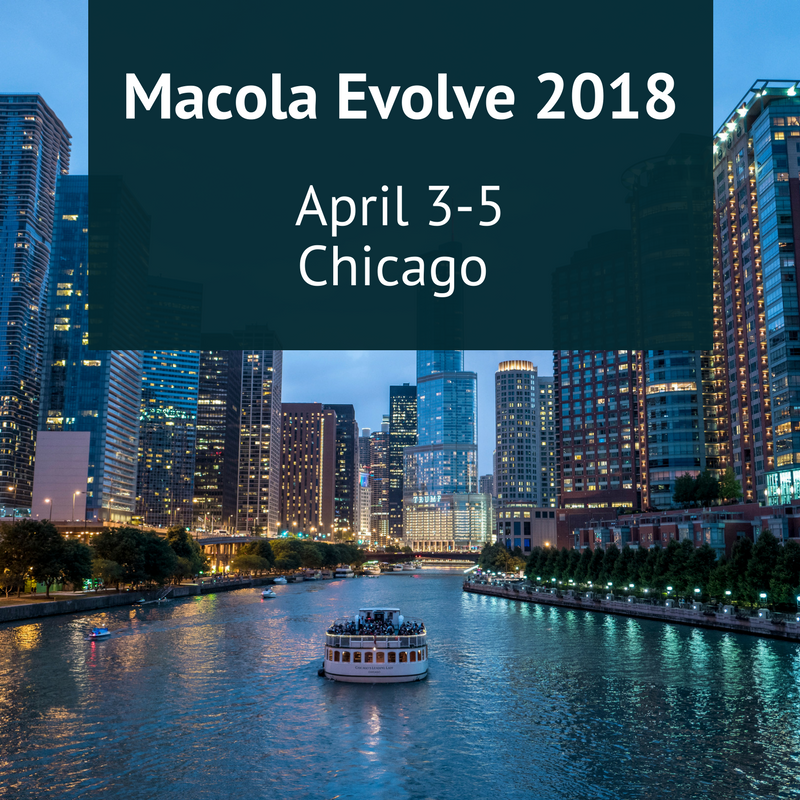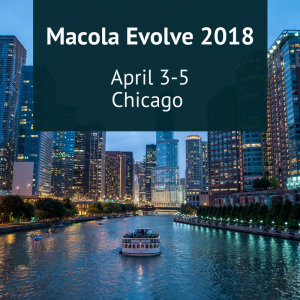 We are again excited to announce that WiSys is the Elite sponsor of Macola Evolve 2018 in April! You can learn more about Evolve and register for the conference here.
Why should you attend Evolve? There are disruptive and transformative trends happening every day in all aspects of business. We want to arm you with the technology needed to deal with these rapid changes without disrupting your business or increasing operating costs. This year at Evolve, we will provide you with the tools to leverage your Macola to grow, innovate and adapt quickly in a rapidly changing manufacturing world.
Are you planning to attend Evolve? Tell us!
Here's where you can find WiSys at Evolve
WiSys will be hosting three breakout sessions, a Developer's Lounge and will have a large booth in the Solution Center. These are all great opportunities for you to meet our team and learn more about WiSys solutions.
WiSys Booth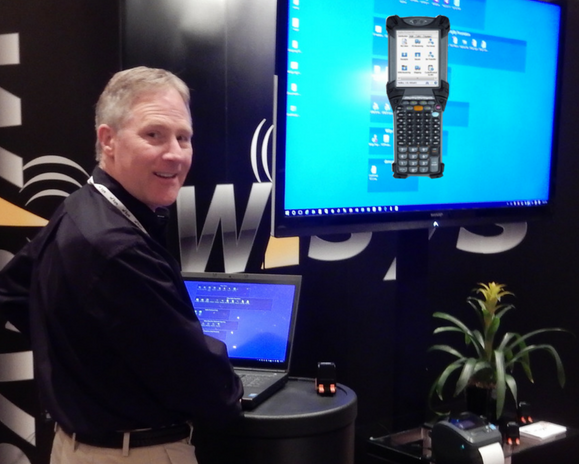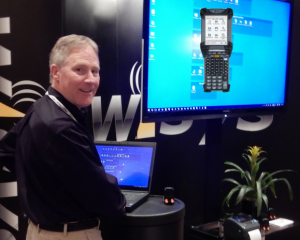 Visit our booth to:
Enter a raffle for your chance to win a $500 Amazon gift card
See live demos of WiSys solutions
Hear about our newest features, including Agility Analytics and mobile apps
Talk with our team about solutions that meet your specific challenges
Let us know what you hope to see at Evolve!
Breakout Sessions
We will be hosting three breakout sessions.
The Amazon Effect: Developing Macola Solutions for Changing Supply Chain Demands
Wednesday, April 4 at 10:45am – Wrigley Room – Concourse Level
The supply chain is a complex environment. The digital e-commerce transformation has put pressure on companies to ship more products quickly and without increasing their operating costs. Bruce Hollinger, the original founder of Macola Software, will share how WiSys WMS solutions for Macola help businesses deal with changing technology and supply chain demands without disrupting their own unique business processes. Join us to see how WiSys will transform how you use your Macola Software by improving business processes, creating efficiencies and saving you money!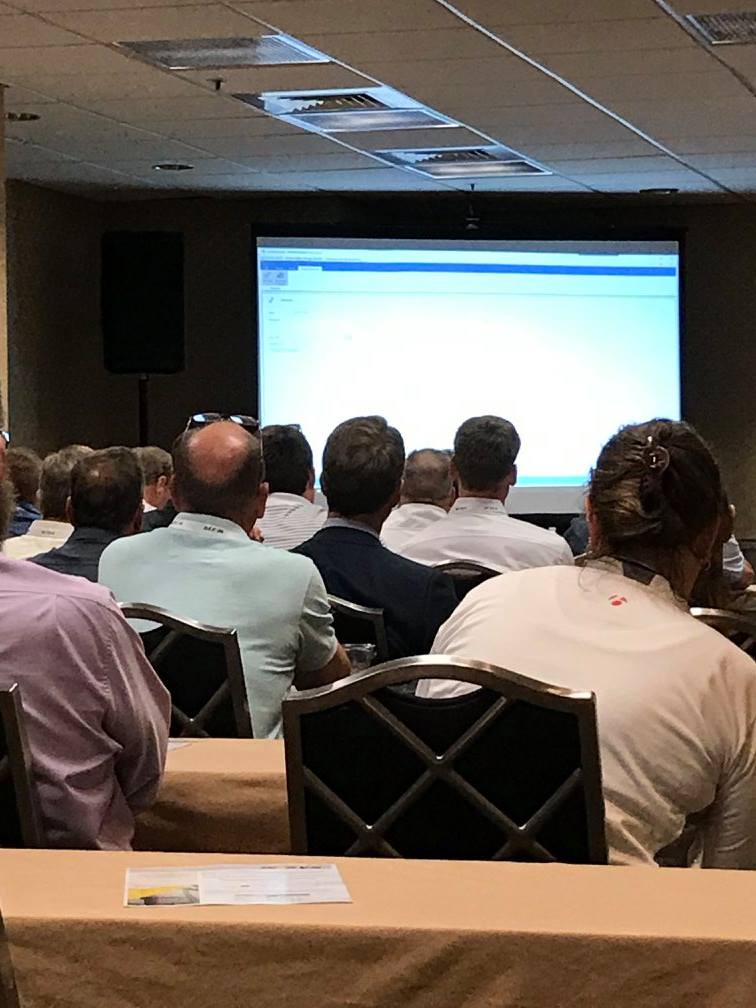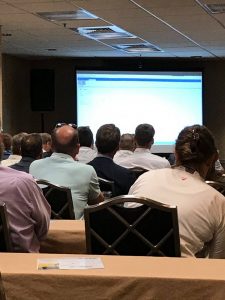 Automate and Transform your ERP with WiSys
Wednesday, April 4 at 3:45pm – Wrigley Room – Concourse Level
During this session, we will review standard applications to show you where and how the Agility product brings speed and efficiency to your organization. We will look at Inventory, Purchasing, Production Order Processing, complete Order fulfillment and performance.
The Importance of Bins and Lots: How a WMS With Both Makes Traceability Easy
Thursday, April 5 at 10:45am – Wrigley Room – Concourse Level
This session will highlight the ease of transacting in Macola with bin and lot layers enabled. We will walk you through the lifecycle of a lot number through the entire supply chain when using WiSys WMS. We will begin with receiving lot tracked raw materials, consume those in production to create lot tracked finished goods and then pick and ship the finished good. We will then demonstrate the ease of tracing the history of a lot number anywhere along the way using WiSys tools.
Special Event – WiSys Developer's Lounge
Wednesday, April 4 from 7-11pm – Living Room – Skyway Level, West Tower
At WiSys, everyone is a developer! Join us in the WiSys Developer's Lounge to talk with our team and other WiSys users about what you'd like to develop. Stay for some fun and games and discover why WiSys is The WOW Factory!
We look forward to connecting with the Macola community in April!