Bryce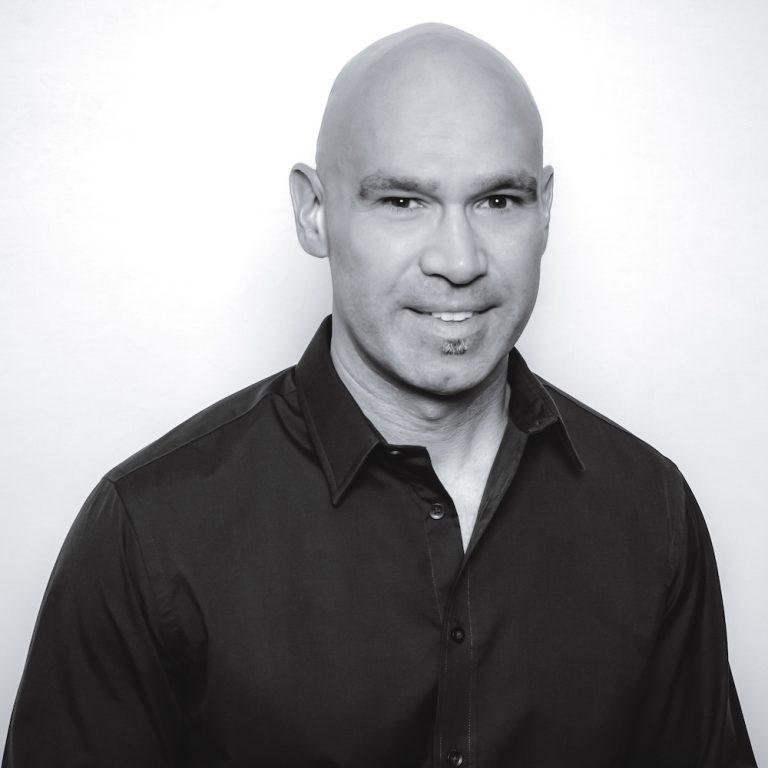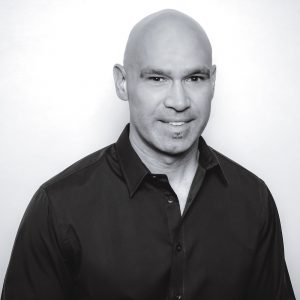 is a Senior Developer at WiSys. Bryce joined the WiSys team in 2011 and is the lead developer of the Form Studio and Agility Mobile device applications. He is also the primary developer of the WiSys SDK / Macola Business Objects.
Bryce began his career in software development at Macola in 1998. His primary focus was the development of Order Entry and Macola's distribution modules. After moving on from Macola, he joined the software development team of The Doctors Company, a medical malpractice insurance company, where he helped develop their new core claims and underwriting application systems.
Bryce graduated from California University of Pennsylvania with a Bachelor of Science in Management Information Systems.