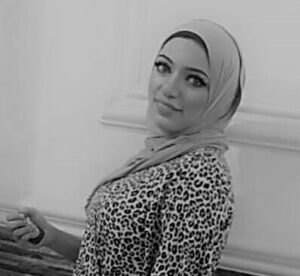 Nada Salah joined the WiSys team in 2021 as a Support Consultant.
Before coming to WiSys, she worked for several years as a Senior Support Engineer in the banking industry. She is a 2015 graduate of Cairo University where she earned her bachelor's degree in Electronics and Communications Engineering. She is ITIL certified and has a strong background in programming.
In her spare time, Nada likes to read and sculpt miniatures.