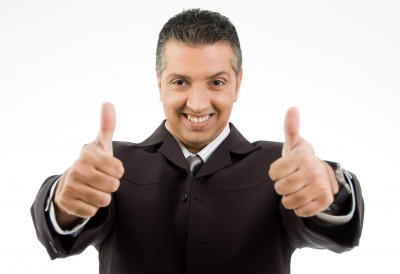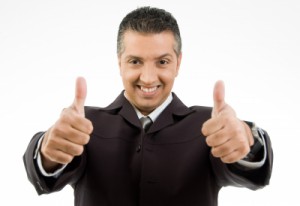 Want happy, loyal customers? Is it enough to deliver a quality product, at a fair price, on time? The business landscape has changed and customers expect more. Keeping them happy and informed at every step of the buying process is now necessary. It is possible to provide this type of service to your customers by using a Warehouse Management System (WMS) that is integrated with your Enterprise Resource Planning (ERP) software.
ERP software provides manufacturing and distribution companies with the tools needed to run their business. This includes support for planning, buying, making, shipping and accounting for materials and products. WMS tracks the movement and storage of materials and products throughout the warehouse. This is done in real-time at the first, and every, touch point in the organization.
When your Warehouse Management System is successfully integrated with your ERP, both you and your customers benefit. All data can be integrated into one system so that everyone has access to the same information. And because the data is collected in real-time, the information is truly real-time as well. This allows every department of the business to do their job efficiently and effectively, from the warehouse to the front office.
5 Ways Integrating WMS with ERP Improves Customer Service
Here are five ways integrating WMS with ERP leads to better customer service and creates the best experience for your customers:
Quality Materials
WMS allows manufacturers to better manage and reduce their inventory. Materials are only ordered when needed, allowing for quality to be assured and product to be ready when needed.
Lower Costs
Manufacturers are able to reduce their operating costs because of improvements in productivity, inventory and shipping accuracy. These savings can be passed on to the customers.
Real-Time Information
Integrating WMS with ERP connects the back and front office operations so that everyone is looking at the same information in real-time. If a customer has a question about order status or needs to change their order, this information can be accessed quickly and easily to accommodate their requests.
Expedited Invoicing
An integrated ERP system makes it easy for manufacturers and distributors to know when orders have been filled to process payments. It also allows customers to receive and pay invoices  in a timely manner.
On-Time Delivery
With everyone looking at the same information in real-time, work can be done quickly and accurately and orders can be fulfilled and shipped promptly. Promises can be made and kept.
Warehouse Management Solutions for Macola and SAP Business One
Ready to get started with a Warehouse Management System? WiSys Agility solutions have been designed to achieve efficient Warehouse Management, Supply Chain Management and Business Intelligence. Contact us to learn more.
Photo credit: FreeDigitalPhotos.net, imagerymajestic