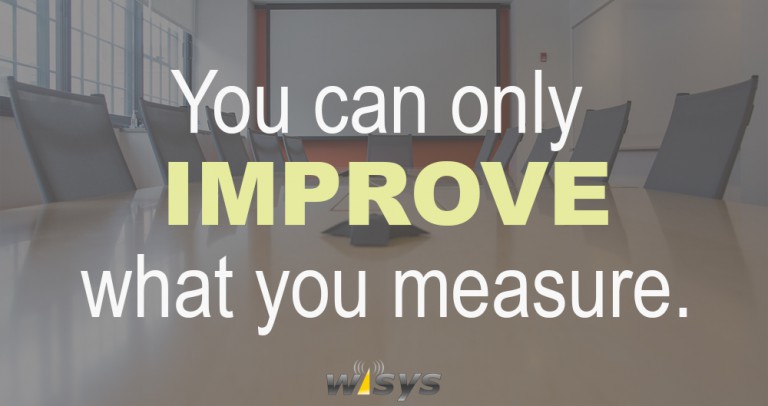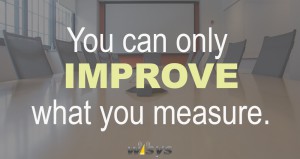 Operational Performance Management is the alignment of business units within an organization to ensure they are working together to achieve core business goals.
WiSys Operational Performance Management (OPM) utilizes advanced graphical tools built on the Agility Adaptable Framework, which allows you to define graphical, easily-interpreted, actionable information. Using the security built into the framework you can deploy this information across the enterprise while ensuring each user is getting real-time information that is vital for their role.
Because WiSys OPM is built on the Agility Adaptable Framework you have the ability to not only view real-time information, you can also visually link the data to WiSys Developer SDK transactions, which can be streamed together and re-sequenced, allowing you to update data in Exact Macola the moment you make a decision.
The first step in identifying how real-time data can improve your operation is to gain visibility into your data. You may then set up models of your data by creating Key Performance Indicators (KPIs) to set standards and drill down into the detail to identify weaknesses in your internal transaction reporting operations. Business Intelligence is the starting point for creating a constant and highly robust view of your existing Macola data in order to implement Continuous Process Improvement based on Operational Performance Excellence from WiSys.
In addition to grid-style presentation of data, WiSys offers tools to create Dashboards, Graphs, Calendars and Pivot Tables. Crystal Reports can also be hosted and managed using the security built-in to the Agility Adaptable Framework, thus reducing effort to distribute them and lowering the total cost of maintenance.
It is the visibility of day-to-day operations that allows you to make effective and timely business decisions by monitoring, analyzing and acting on effective KPIs giving your organization insight into its operational effectiveness.
WiSys OPM has over a hundred views and KPIs pre-defined that can be copied and modified to create your own variations. Most companies have their own unique KPI standards which many times include other information generated outside of Macola. Also, most companies KPIs change over time as they raise the bar on past standards or set new ones.
Examples of KPIs include but are certainly not limited to:
Inventory Levels
Inventory turn
Production performance
Order Fulfillment
Monthly Gross Profit
Sales Revenue by Business Unit, by Product, by Region
Revenue Forecasts
Top Customers
Accounts Receivable