Discrete Manufacturing Software
Supply Chain Management Solutions for Discrete Manufacturers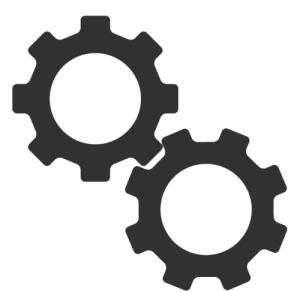 To meet today's business challenges, companies need to focus on improving operations, from receiving through production to product delivery. Technology enables companies to update their systems, automate processes, track products and start working with real-time information.
WiSys Supply Chain and Warehouse Management solutions bring real-time, agile solutions to discrete manufacturers. Product safety and consumer confidence are critical to maintain a competitive edge. Supply chain management technology makes this possible.
Compliance and Traceability
Traceability is the ability to track the history, usage and location of a product and its components backward and forward by means of recorded identifications. For discrete manufacturers, this means you can track each component that comprises your product throughout the supply chain, from suppliers and manufacturers through assembly and final delivery to customers.
WiSys solutions provide operational efficiency in the warehouse and better collection and use of data. Barcodes and mobile scanners are used for real-time lot tracking and reporting, making traceability possible.
Benefits
Ability to track products throughout the supply chain
Meet product safety and compliance regulations
Better business decisions through real-time data and reporting
Solutions are purpose-built and customized to fit unique business processes
EDI Integration allows shippers to meet compliance and Advanced Shipping Notice (ASN) requirements
Integrates seamlessly with Macola and SAP Business One ERP