This year we want to share more about our customers with you. Each month we are going to introduce our newest customers as well as celebrate some of our oldest customers. We are excited to share their stories!
For this first post, we would like to welcome some of our newest customers in 2018.


Ventura Foods Canada
Venturafoods.ca
Ventura Foods Canada is a leading manufacturer of custom and branded dressings, sauces, condiments, emulsified products and much more. They provide customers a full range of menu and meal solutions by offering custom and branded products for the foodservice, retail and ingredient manufacturing industries.

Condé Systems
Dyetrans.com
Condé Systems is a technology developer and distributor of color printers and supplies worldwide. Condé is a premier source for printers, substrates, and consumables serving the graphic art, photography, prepress, and desktop publishing industries.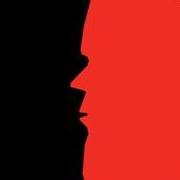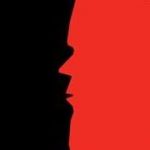 Grace Engineered Products
Graceport.com
Grace Engineered Products is the leading innovator of Permanent Electrical Safety Devices (PESDs), which help companies exceed standards like NFPA 70E and CSA Z462 while still increasing employee productivity. Their brands include SafeSide and GracePorts and are shipped worldwide.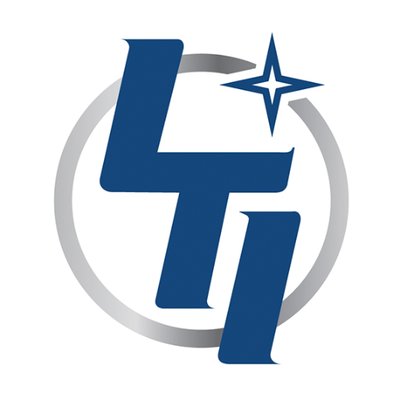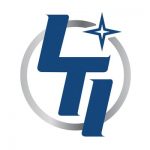 Low Temp Industries (LTI)
Lowtempind.com
LTI is one of the country's leading manufacturers of custom foodservice equipment. Their innovative product brands include Colorpoint, OnePoint and Visions.
Stay tuned to learn about more WiSys customers!