An order fulfillment error happens when you send a customer the incorrect order. Fulfillment errors do much more than make your company look bad, they set off a chain of costs that can end up causing massive financial hardship for your company.

5 Ways Order Fulfillment Errors Hurts Your Business
1. Order Fulfillment Errors Cause Lost Inventory
If you send out the wrong items to customers you will lose inventory because you will need to also send the correct item. The customer may return the incorrect item or they may not, meaning you will have to eat the cost of the incorrect item. Over time the costs of replacing inventory items that were sent out by mistake really add up, especially if you need to replace those items at a higher cost than you paid originally. Minimizing fulfillment errors and order mistakes is essential for any successful business.
2. Order Fulfillment Errors Increase Shipping Costs
Shipping costs are climbing rapidly. When you send out an incorrect order because of an order fulfillment error you will have to absorb the cost for shipping the incorrect item, which can be a significant cost if the item was sent priority or using an expedited service. If the customer returns the incorrect item you will need to pay for that shipping cost too. High shipping costs can take a big bite out of your profit.
3. Order Fulfillment Errors Increase Labor Hours
Order fulfillment errors also result in additional labor hours. If the wrong item is returned it needs to be examined for damage, repackaged, and returned to the inventory. If the incorrect item isn't returned and new inventory is ordered, that new inventory will need to be unloaded, unpacked, and added to inventory.
4. Order Fulfillment Errors Can Result in Discounting Items
Incorrect items that are returned can be resold but usually they are sold at a discounted price because the original packaging has been opened and some pieces may have already been unboxed. This means that you will end up making a smaller amount of profit on that item. You might even need to sell it at a loss to get it out of your warehouse. If you're dealing with multiple order fulfillment errors on large ticket items you can end up losing a lot of money because of those order mistakes.
5. Order Fulfillment Errors Hurts Your Business Reputation
It's hard to put a dollar amount on the loss of your professional reputation but it's definitely a loss, and one that could really hurt your business. The online market is highly competitive and customers have a lot of options for buying the things they want. If your company is known to have order fulfillment errors, the cost to your reputation can really hurt your business in the long run.
How to Reduce Order Fulfillment Errors in Your Warehouse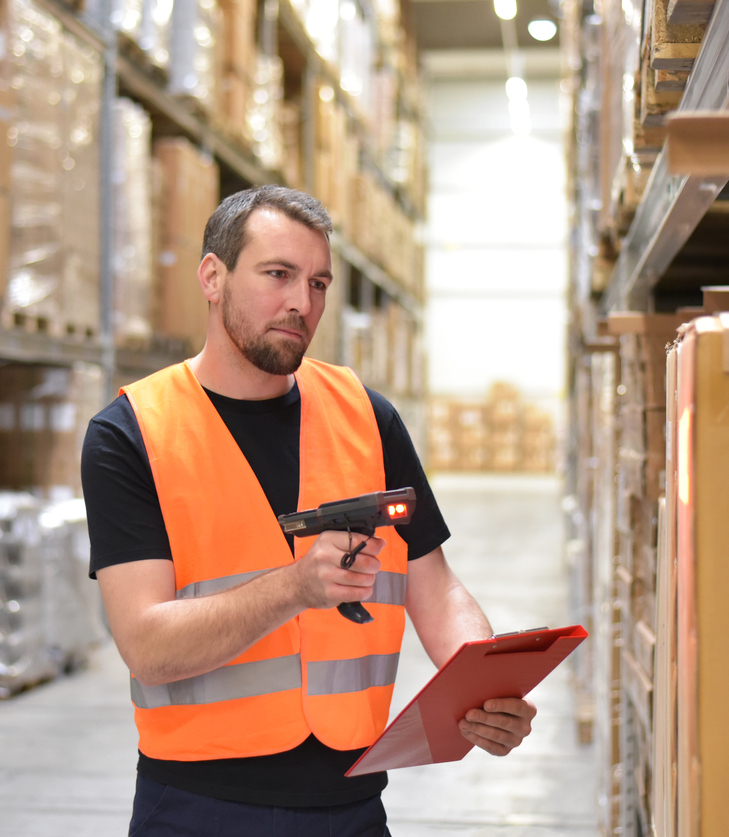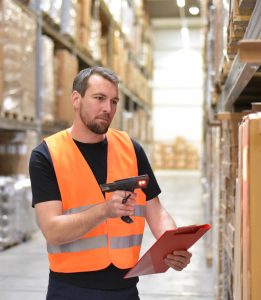 We understand that mistakes can happen, but if you are relying on manual warehouse management processes to fill orders, mistakes are probably happening too often. Upgrading to a modern warehouse management system will reduce order fulfillment errors and eliminate the high cost and embarrassment of sending customers the wrong items.
A modern warehouse management system uses the latest technology to monitor inventory and track orders automatically. There is less manual data entry which reduces errors and speeds up your warehouse operations.
When you factor in the costs associated with order fulfillment errors, it is clear that upgrading to a modern inventory and warehouse management system is worth the cost.
Warehouse Management Solutions for Macola and SAP Business One
Ready to get started with a modern Warehouse Management System? WiSys Agility solutions have been designed to achieve efficient Warehouse Management, Supply Chain Management and Inventory Management. Contact us to learn more.