We have seen many manufacturing companies pivoting their production in order to provide what our country needs right now. From large factories to small businesses, manufacturers are coming together to help fight the spread of this coronavirus.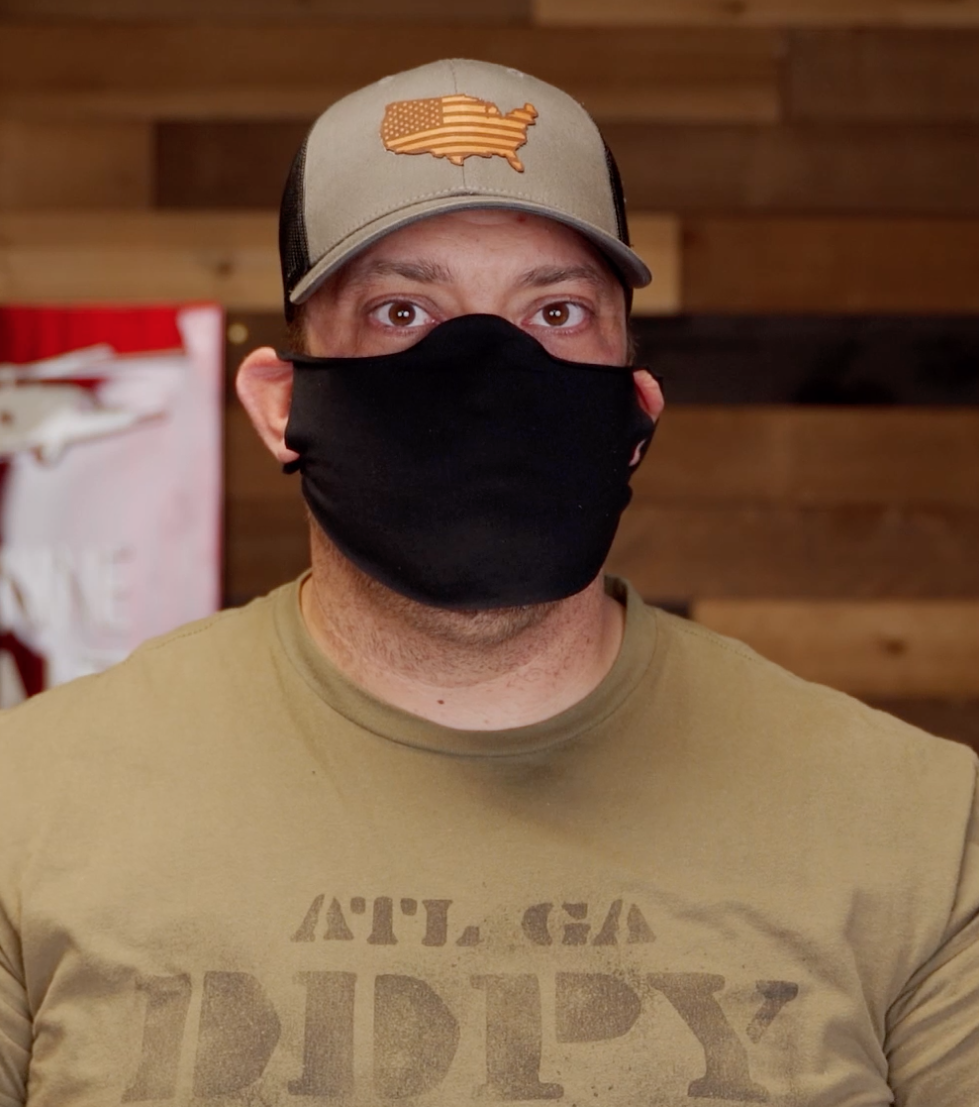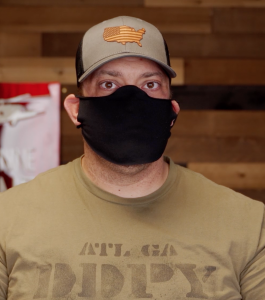 Nine Line Apparel
Our customer, Nine Line Apparel, is one of the manufacturers pivoting to help produce protective masks. Nine Line CEO, Tyler Merritt, has decided to stop making apparel and start making protective masks for the public. Tyler has said he is not making a profit and is selling the masks at cost without making a single penny. This is a tough decision to make as the leader of a company, but Tyler ultimately wants to get back to making t-shirts, which is what he does best. In this video, Tyler explains more about what Nine Line is doing and points out some issues that are causing slowdowns in mask production.
Gibson Athletic
Another customer that is pivoting manufacturing to support the efforts in fighting COVID-19 is Gibson Athletic in Denver, CO. This fitness equipment manufacturer now has the capacity to produce 5,000 washable cloth 'low-risk' masks per day or up to 50,000 disposable masks per day. They are also able to produce 500 washable hospital gowns and 50 steel frame hospital beds per day. The owner of Gibson said the company will not profit from the production of these items. He simply wants to keep people employed and donate to those who are in need.
PADI
PADI is a WiSys customer and scuba diving company based in Orange County. They are teaming up with other eco-friendly organizations to take plastic that is polluting our oceans and turn it into face coverings. So far, PADI has sold 15,000 face coverings, which equates to about 1,200 pounds of plastic ocean waste.
Sutter's Mill Specialties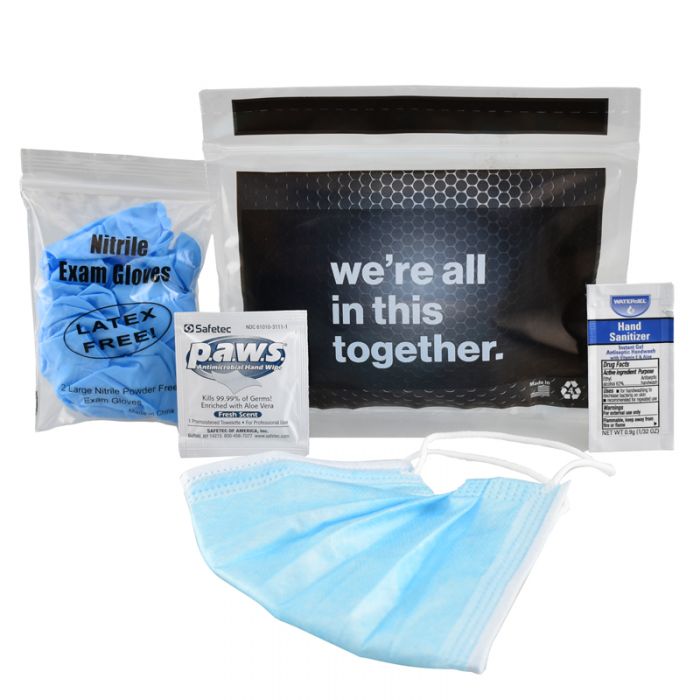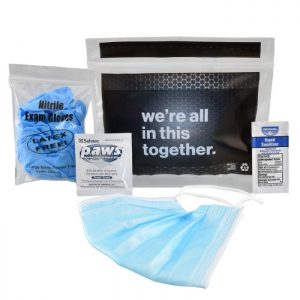 Sutter's Mill has been sourcing product both domestically and internationally for over 30 years. As the COVID-19 pandemic unfolded, the company quickly switched gears and established a reliable supply chain of Personal Protective Equipment, including masks, respirators and hand sanitizers. They are now an FDA registered facility for these products and have delivered over 25 million units to those in need.
Food Banks
Our food bank customers have also been finding new ways to help their community. Second Harvest Food Bank of Middle Tennessee is working to provide food boxes to students and their families during school closures. Atlanta Community Food Bank has created an interactive map where residents can find food banks, meal sites and other resources in their area.
Bob's Red Mill
Another customer in the food industry, Bob's Red Mill, is partnering with local Oregon businesses to raise funds for the Oregon Food Bank.
STERIS
STERIS is the parent company of WiSys customer, US Endoscopy. To help alleviate the current shortage of Personal Protective Equipment (PPE), the FDA has granted STERIS an Emergency Use Authorization that allows STERIS to decontaminate N95 or equivalent respirators.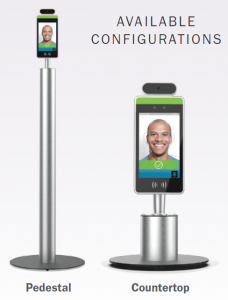 Barcodes, Inc.
WiSys partner and hardware supplier, Barcodes, Inc., is a provider of Temperature and Personnel management kiosks. These kiosks are designed to help protect the health and safety of both employees and guests by preventing anyone with a temperature from entering a facility.
How Manufacturers are Shifting Production During COVID-19
While the manufacturers of masks, ventilators, respirators and other protective gear are struggling to ramp up production right now, other businesses are stepping up to help out. Here are some other manufacturers who are pivoting their production to help their communities.
Tesla
Tesla CEO Elon Musk announced that the company will start manufacturing ventilators at its New York State battery and solar panel factory in order to help COVID-19 patients in the state.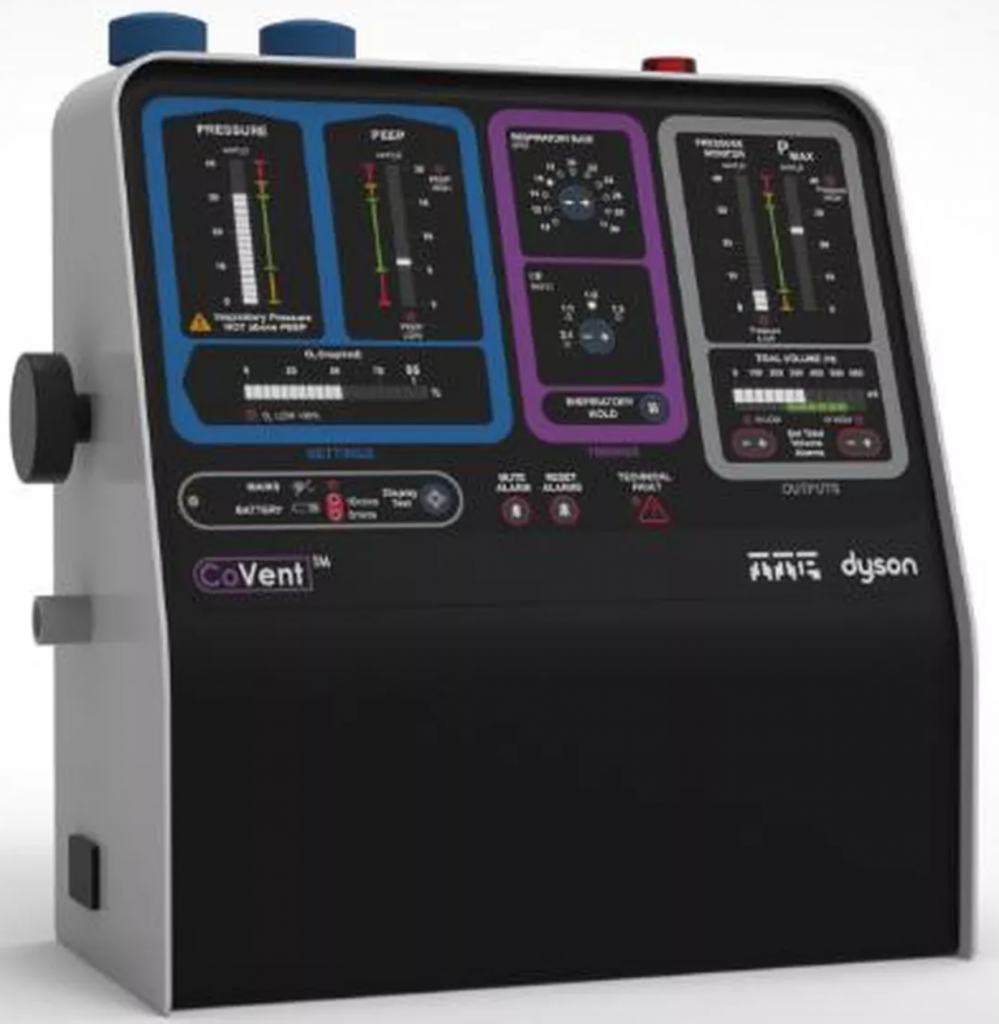 Dyson
Dyson has announced a new ventilator design, called the "CoVent," that will address the specific needs of coronavirus patients. According to the company, this new device can be manufactured quickly, efficiently and at volume.
Ford Motor Company
Ford is working with companies including 3M and GE Healthcare to quickly expand production of urgently needed medical equipment and supplies for healthcare workers, first responders and patients. Ford also plans to leverage its in-house 3D printing capability to produce components for personal protective equipment.
General Motors
General Motors and ventilator maker Ventec Life Systems are working together to expand ventilator production to a GM factory in Kokomo, Indiana where they will build critical care ventilators.
Honeywell
Honeywell is expanding manufacturing operations at its Smithfield, Rhode Island factory where safety glasses are currently manufactured so that the plant can also manufacture millions of N95 masks.
Apparel Companies  
A coalition of American apparel brands and textile companies have come together to build a supply chain to speed up the manufacturing of medical face masks. The coalition consists of Parkdale Inc., Hanesbrands, Fruit of the Loom, American Giant, Los Angeles Apparel, AST Sportswear, SanMar, America Knits, Beverly Knits and Riegel Linen.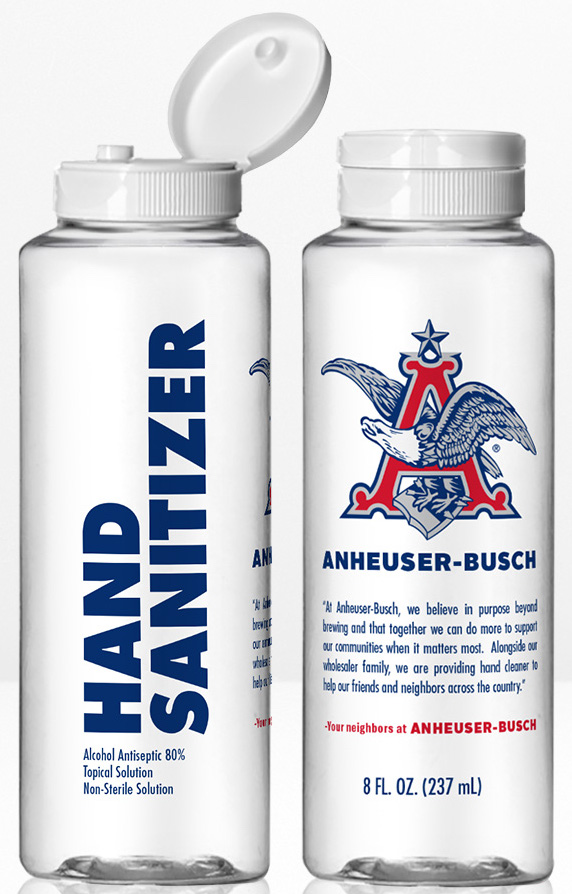 Anheuser-Busch
The largest brewing company in the United States, Anheuser-Busch, has announced that it will use its supply and logistics network to begin producing and distributing bottles of hand sanitizer to accommodate the growing needs for this product.
Many other breweries and distilleries are also shifting their production away from spirits and are using the alcohol in their facilities to manufacture hand sanitizer to help ease the current shortage.
How WiSys is Responding to COVID-19
At WiSys, we continue to closely monitor the situation and take all necessary steps to support our employees, partners and customers. In addition to the health and safety of our employees, our top priority is ensuring uninterrupted products and services to our customers and partners.
WiSys has always operated as a remote workforce company and we continue to be very efficient at communicating and working as a team remotely to deliver products and services. Our support team is still handling all support calls as usual. Our development team continues to work on our next release. Even though travel is restricted at this time, our consultants are still available to implement and tailor solutions remotely.
It is encouraging to see so much innovation happening across the country at this difficult time. We hope everyone stays safe and healthy.