Hinkley Lighting is a WiSys customer and Macola ERP Software user. They recently used WiSys .Net Business Objects for Macola Transactions to create a mobile catalog application capable of taking orders. A Hinkley Developer explains:
"We have two big trade shows in Dallas every year and we needed a way to take orders on a mobile device and push them into Macola. WiSys Business Objects was something I was impressed with when I saw their presentation at Algorithm, Inc. in Columbus, Ohio. So we purchased it and I was able to bring in their business objects into an asp.net webpage inside Synergy. It worked beautifully.
The learning curve for any decent programmer for these objects is amazing. The objects are easy to use and WiSys offered us a 2 hour training course to go over how to use the objects. I implemented WiSys Business Objects into my application in 20 minutes and uploaded orders into Macola the same day. It is an incredible tool for all Macola users that are looking to do transactions outside the Macola shell.
In the future, we plan to perform all of the transactions from our Warehouse Management System (WMS) directly into Macola. Thanks for this great tool!"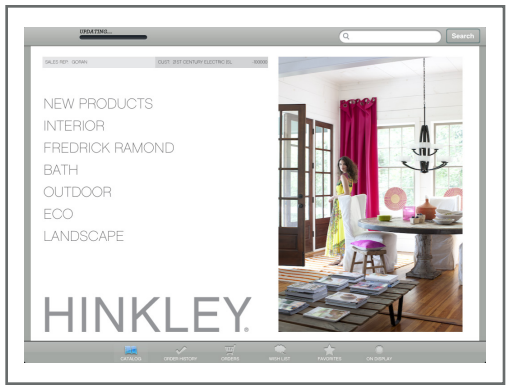 Want to learn more about mobile Macola order entry? Check out the videos below.
WiSys Agility Mobile Running Macola Order Entry

WiSys Agility Mobile for Macola PO Receiving