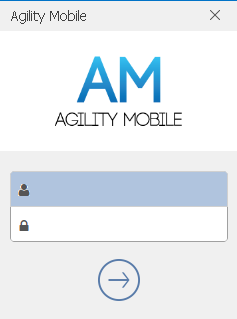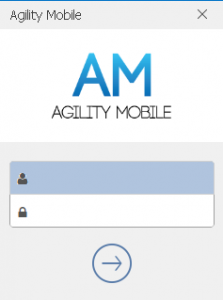 As our Warehouse Management solutions continue to run on additional platforms, such as tablets, what has been known as Pocket ES will now be Agility Mobile. This transformation also includes a complete rewrite of all our handheld forms using the Agility Form Studio development tool.
What does this mean for users?
You can now make copies of our standard forms and create your own customizations using our toolset, much like you have been able to do with Agility applications and Agility Design Studio.
You can distinguish the new forms from our legacy forms by their icon. All new forms have a standardized icon appearance that can be seen and compared to the legacy icon in Figure 3 below.
Figure 3: New Agility Mobile Form Icons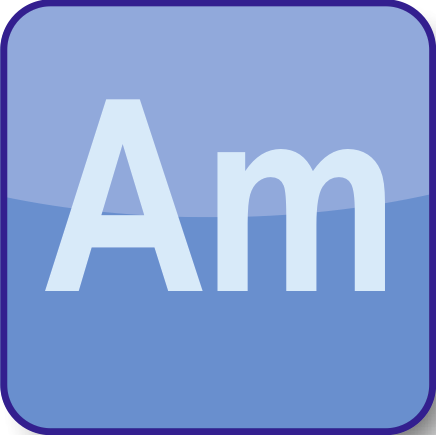 After updating, you can enable the new forms in Agility – File – Options – Users. Double click the username you wish to enable the new forms for and select the Device Options tab. Make sure the Option Filter at the top is set for All Form Types and you will see both the legacy and the new form icons. This can be seen in Figure 4 below.
Figure 4: Enabling the new Agility Mobile Forms