It is official – Microsoft is no longer supporting Windows Embedded handheld devices. If you are still using Windows mobile computers, the devices can continue to operate, but there will be no Microsoft support, bug fixes or security updates for these devices.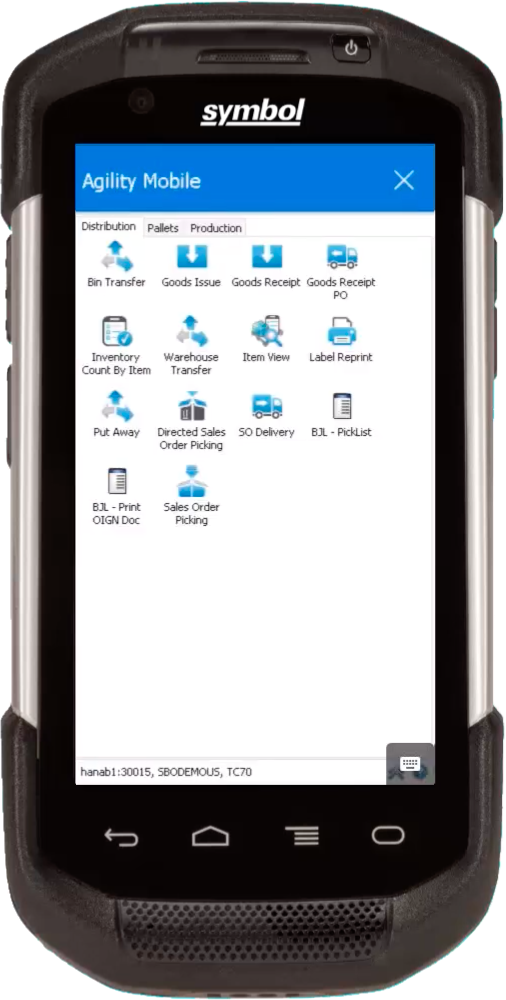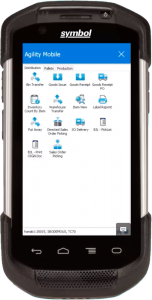 Now is the time to determine the next steps for ensuring your mobile future. If you haven't already, you will need to upgrade your mobile operating system. Many in the enterprise mobile industry have shifted to Android and manufacturers are starting to push Android over the Windows CE devices.
Read more on the Zebra website.
WiSys Agility WMS is Prepared: WiSys Supports Android Technology
WiSys supports Android technology for our Agility WMS solutions. We have had a lot of requests for an Android solution over the past year and are excited to have something available for people looking for an alternative to Windows handheld devices. If you are interested in learning more about how to run WiSys on an Android device, please contact support@wisys.com.
Mobile WMS for Macola and SAP Business One
WiSys creates a real-time business environment by providing mobile warehouse management solutions for customers using Macola Software and SAP Business One. Contact us today to find a mobile WMS solution that fits your specific needs.