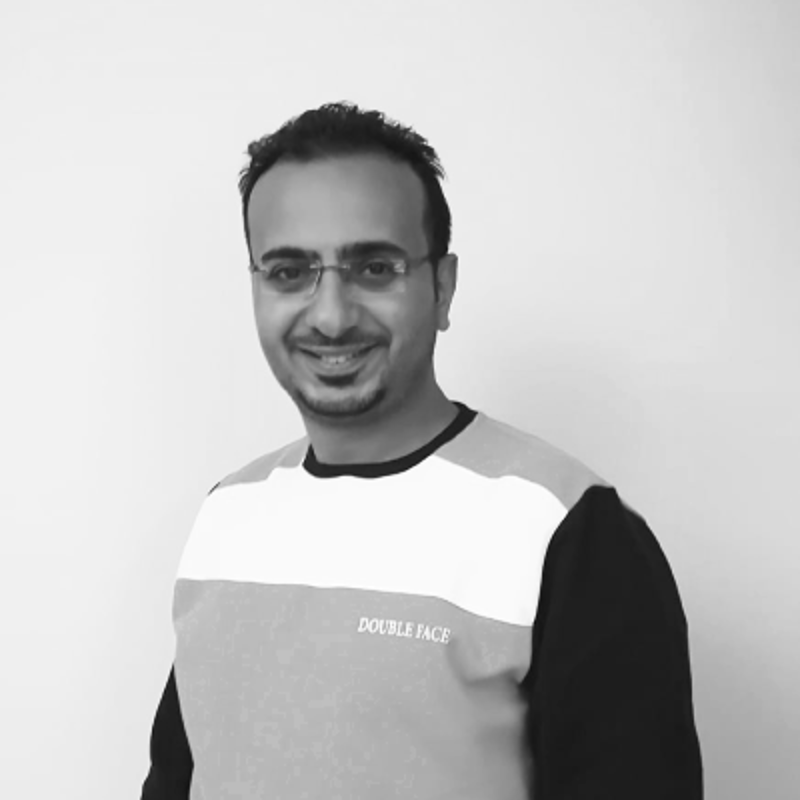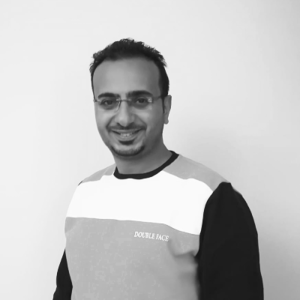 Abanoub is an experienced Quality Assurance Automation Engineer with several years of service in the Information Technology and Communications industry.
He has used both manual and automated testing tools for web and mobile applications. He holds CTFL-FL and CTFL-AT certifications.
Abanoub is a graduate of the Information Technology Institute software testing track and the Faculty of Engineering at Alexandria University.