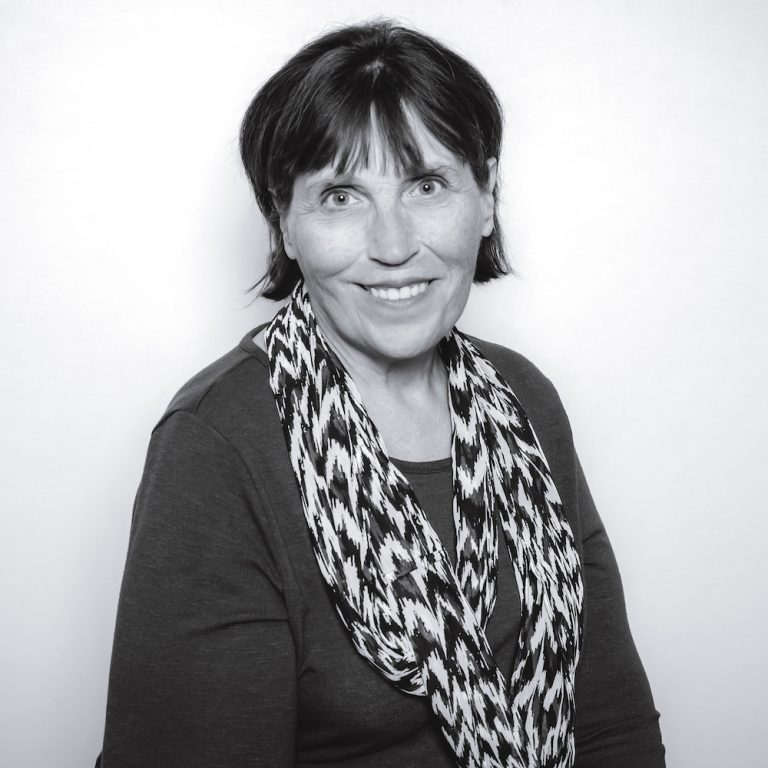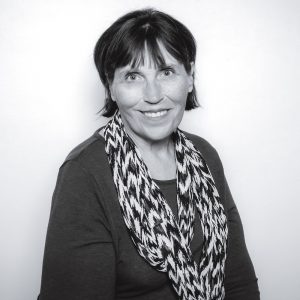 Angela joined WiSys in 2009 as our Support Coordinator where she has served as the first point of customer contact in the Support department. In addition, she is also responsible for Accounts Receivable, planning / managing events and travel for our team.
Prior to coming to WiSys, she spent three years working with a local manufacturing company as they implemented both Macola and WiSys.
Angela graduated from The University of Toledo with a Bachelor of Arts degree in Liberal Studies. She has been awarded the Certified Meeting Professional certification by the Events Industry Council.
In her spare time she enjoys traveling with her husband and attending the sporting events of her three grandsons.