Ben Besel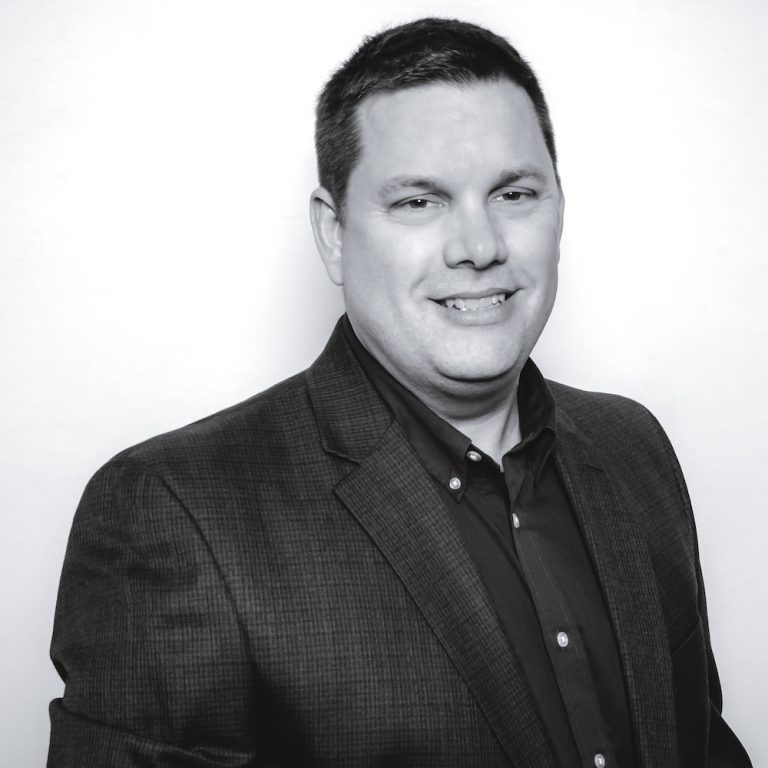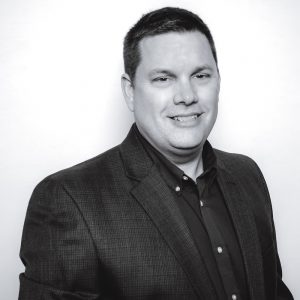 Ben is a Senior Developer at WiSys. Ben joined the team in 2019 and is the lead developer of SAP Business Objects.
Ben began his career in information technology in 1990. He started in data center operations and transitioned to software development at Electronic Data Systems. There he worked on system implementations and developed programs for the long-distance telephone industry.
Since then, Ben has developed software for medical device and material handling industries. In 2008, he started working with SAP Business One as a Senior Systems Consultant. He developed .Net applications to interface with SAP
and assisted with implementations and training.
Ben lives in the Cleveland, Ohio area with his two children. He has Associates degrees in Software Development and Accounting. He is currently pursuing his bachelor's and master's degrees in Information Technology at the University of Akron. He enjoys cycling and bowling.