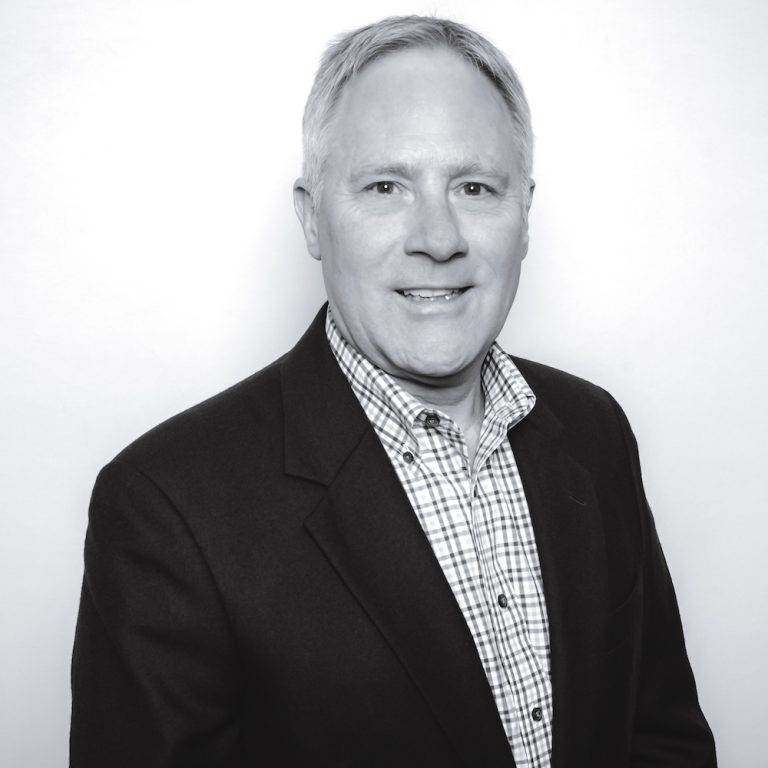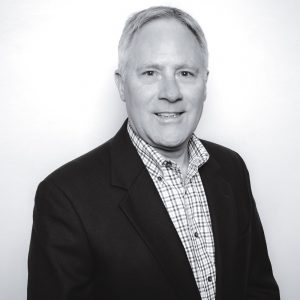 Bob Hawk is the Director of Sales at WiSys.
Bob has been with WiSys since 2005. He has helped over 500 companies with their decision to add WiSys Agility Software to their Macola Business System.
Prior to joining WiSys, Bob was a local service provider for Macola Software in the Midwest for 9 years. He also served as Vice President of Sales at Macola Software for 9 years.
Bob graduated from Kent State University with a BA in Business Administration and Marketing.