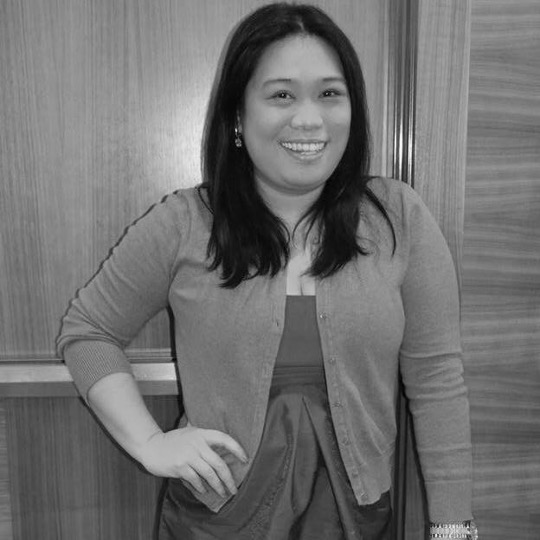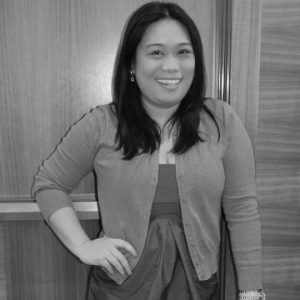 Malu Santa Ana is a Senior Business Analyst for WiSys.
Malu is a seasoned ERP Specialist who has successfully implemented SAP for various industries. As a Certified SAP Business One Application Consultant, she is well-versed in business processes and able to handle different roles within the project. She has a passion for helping companies transform their challenges into opportunities for business growth.
Malu earned her Bachelor of Science in Mathematics and Computer Science at the University of Santo Tomas in the Philippines and has completed several SAP Global Education courses.
She lives in Canada and enjoys the outdoors. Her hobbies include nature photography, traveling, and visiting family and friends in the US and the Philippines.