Rebecca Roebuck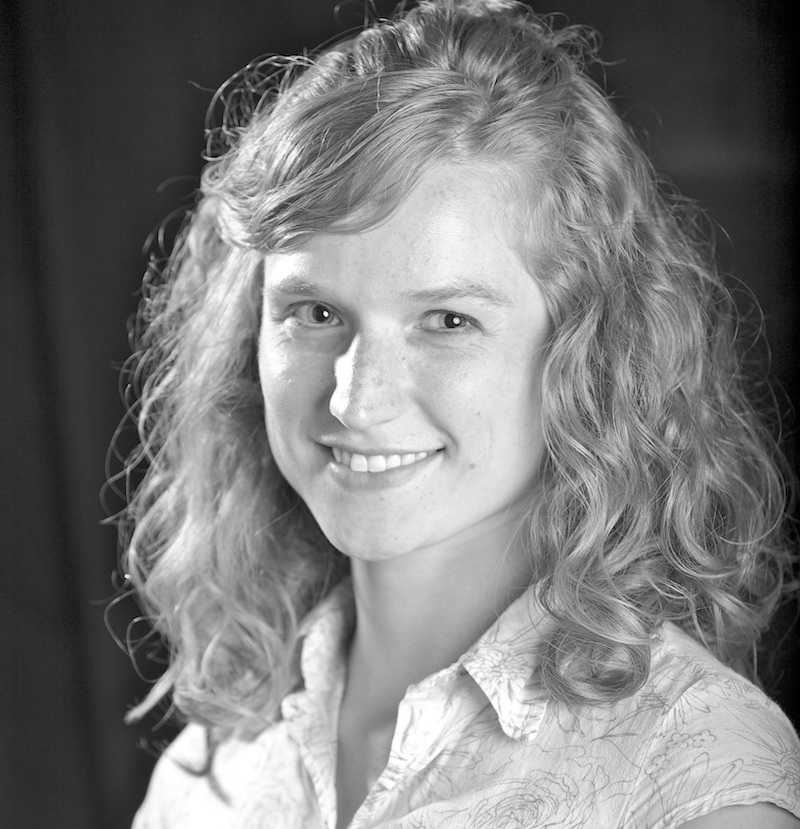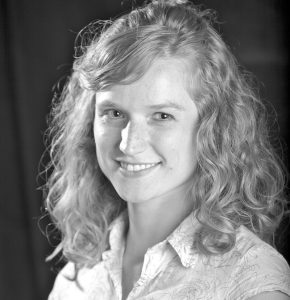 Rebecca helps with Online Marketing and Communications at WiSys. She handles everything from email communications and social media to website updates and content creation. If you have received the WiSys newsletter, Rebecca is the one hitting send.
Rebecca received a BA in Sociology from Kenyon College in Gambier, Ohio. Shortly after graduation, she began working for one of the first online marketing agencies in the Midwest with a specialization in social media marketing. During her professional marketing career, Rebecca has run successful inbound marketing campaigns and built an online presence for companies worldwide.
Outside of work, Rebecca enjoys cycling and spending time with her family.