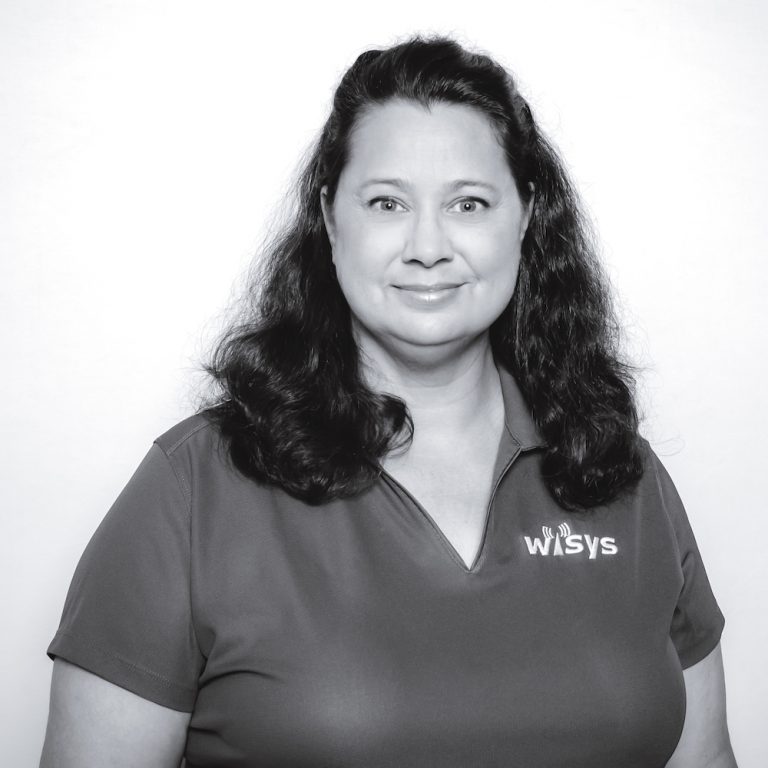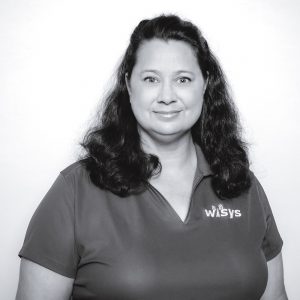 Tara joined the WiSys team in 2011. She enjoys her administrative and accounting roles within the company.
Before coming to WiSys, Tara worked in logistics as a Project Coordinator and Contract Analyst.
Tara graduated Cum Laude from the University of Georgia with a Bachelor of Arts and was elected Phi Beta Kappa.