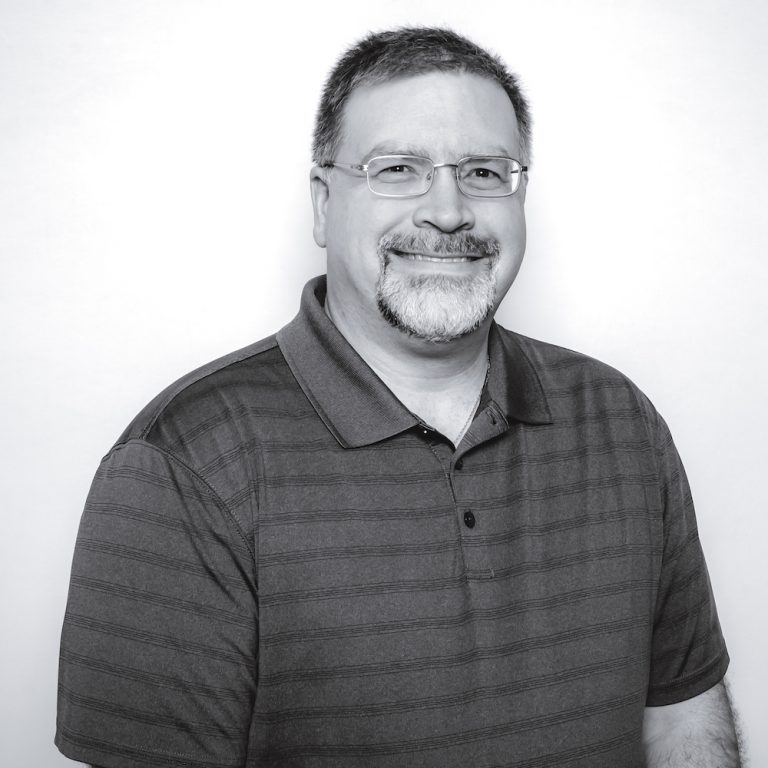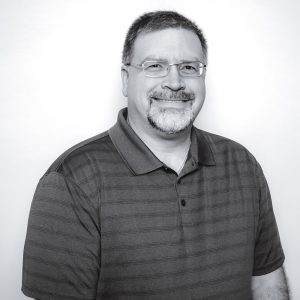 Todd joined the WiSys Consulting team in 2013 and is now a Senior Consultant. Todd has over 13 years of experience with Macola and Synergy as an end user as well as a consultant. His background allows him to successfully assist and support WiSys customers with implementation and training of new and add-on WiSys products.
Prior to joining WiSys, Todd was a Consultant at Macola for about 7 years, providing installation, customization and training for Macola Progression, ES and eSynergy products. During his years at Macola, Todd saw a wide range of manufacturing and distribution processes which help him quickly understand the challenges customers have and create solutions that sometimes require thinking outside of the box.
Prior to Macola, Todd worked in IT at a custom computer systems manufacturing company, where he was an end-user of Macola and Synergy.
Todd attended Southern College of Technology and Kennesaw State University and is an A+ Certified Professional.
Todd is an engineer at his core and likes the technical side of things. "I love solving problems, especially if they require unique solutions."