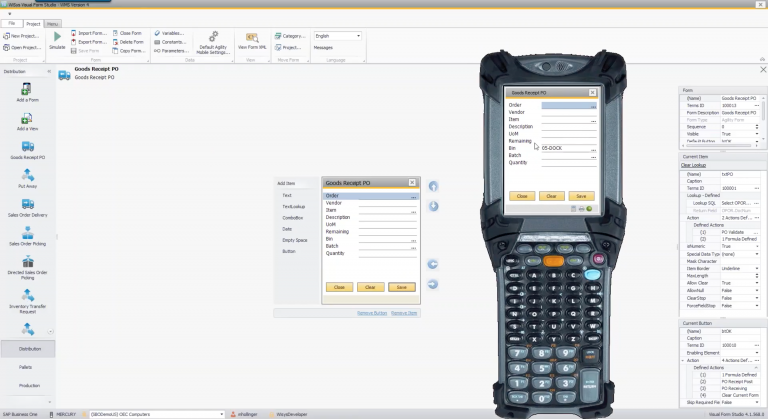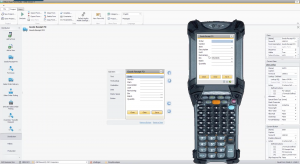 The WiSys Warehouse Management System integrates seamlessly with SAP Business One. This allows users to record all business transactions in real-time, starting at the first touch point in the organization. WiSys adaptable tools are purpose-built to automate unique business processes and allow agile business decisions based on real-time data.
Want to see exactly how this works? Watch this webinar. We will show you how WiSys improves business processes as you buy materials, make products and ship orders.
This webinar will walk you through:
Warehouse planning
Receiving orders
Moving materials
Filling and shipping orders
You will see how WiSys provides up-to date information about what is happening within your warehouse and creates a real-time environment for SAP Business One customers.