Warehouse Management Solutions for Macola
Seamless integration with Macola Progression, ES, and Macola 10
No more paper.
No more delays.
No more excuses.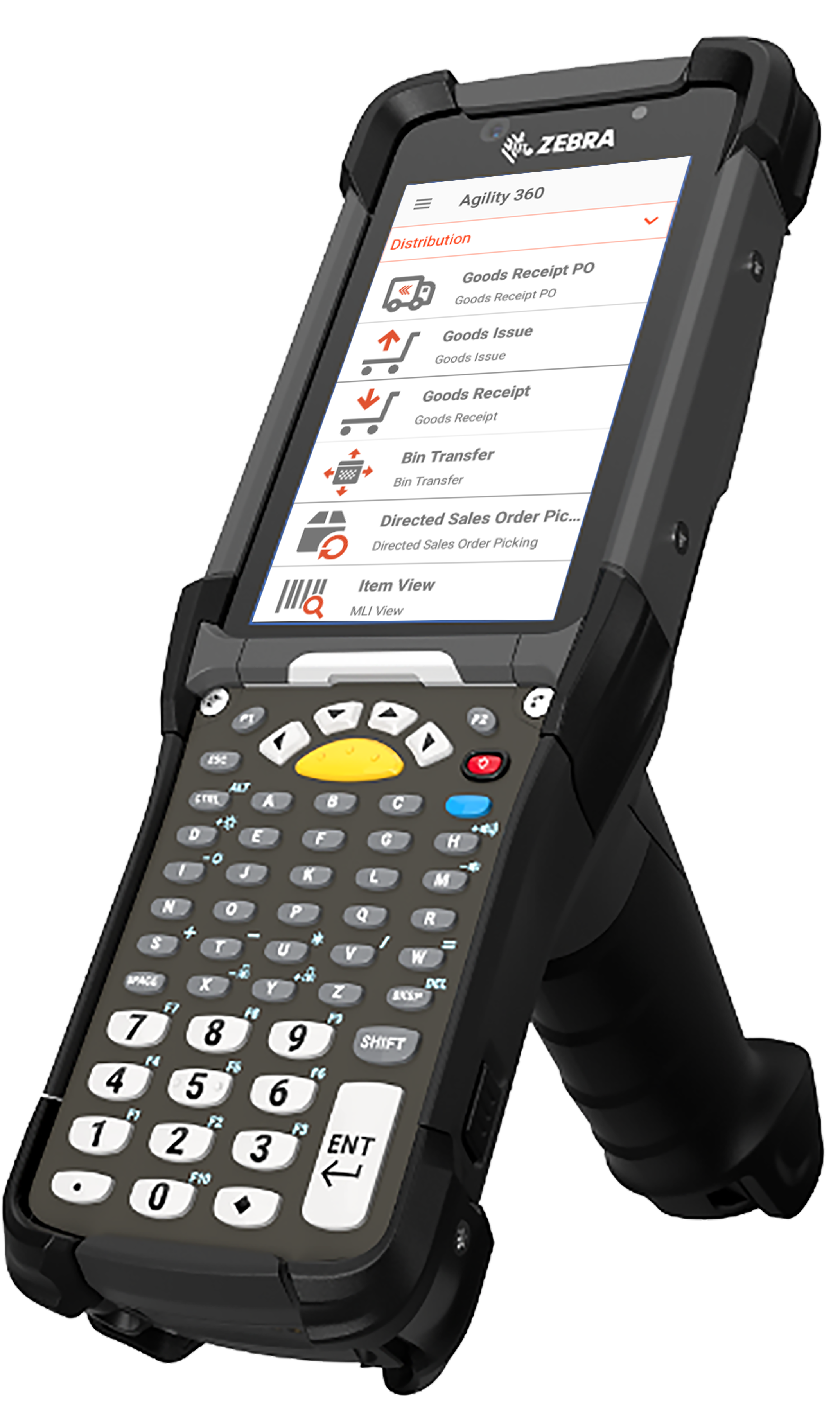 Since integrating the WiSys Warehouse Management System, GPA has saved $1 million in reduced inventory levels over a 2-year period. We now have complete visibility into inventory levels at all sites and the exact location of orders throughout the shipping cycle.

GPA Acquisitions, Inc.

Manny Martinez, Director of IT
Moving into real-time WMS changed things so much and made our processes so much faster, easier and reliable. We use WiSys for everything.

Faber-Castell USA

Brendan McGee, IT Manager
One of the biggest things I've seen as a customer is the way Agility makes Macola better. We are able to extract data and turn it into information to build our business.

FreshPet

Columbus Adamson
We achieved a 99.9% inventory accuracy, which lead to quicker customer order turn around, increased customer satisfaction and overall efficiency gains company wide. I would recommend WiSys to any Macola user.

Chemaid Laboratories

Ed Nelson, Vice President
WiSys allows us to adapt to ever changing customer & production needs while maintaining Macola as our base system.

Alex Products

Jerry Allgire
Let's face the truth.
Running a warehouse is hard when you are dealing with the following…
Hunting for lost products in your warehouse
Delayed and Inaccurate Shipments
Unpredictable Supply Shortages
Lack of compliance and traceability
Tedious Label and Document Printing
Unhappy customers
Frustrated employees
WiSys Agility for Macola
Transform your warehouse operations with automation
WiSys helps manufacturing and distribution companies overcome warehouse issues like inventory inaccuracy, delayed/incorrect shipments, and lack of compliance/traceability so that you are able to scale your business more profitably while keeping your customers happy.
See WiSys in action – watch our overview videos.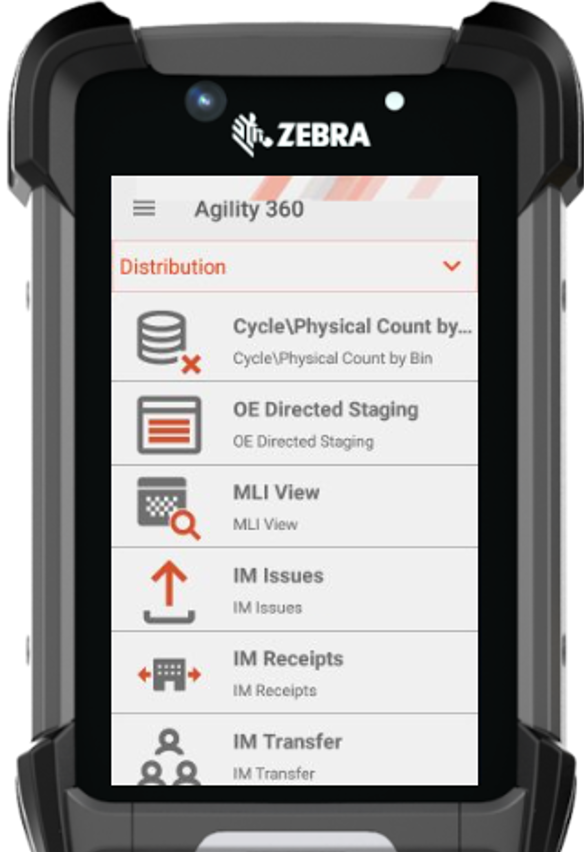 Purchase Order Receiving, put-a-way with bins​
Label Printing​
Inventory Transactions: Receipt, Issue, Transfer​
RMA Receiving​
In-Transit ​
Sales Order Item Staging​
Inventory Counting, Cycle Counting​
Simple Directed Sales Order Picking – using Macola Bins​
Simple Warehouse Shipping – Confirm Shipping​
Play Video
Watch the video - Agility WMS
Pallet Inventory Counting
Pallet Inventory Analysis
Pallet Builder for Stocked Pallets with License Plate Number (LPN)
Pallet Transfer
Pallet Letdown
Pallet Carton Picking
Pallet Issue for POP or SFC
Pallet Production for POP or SFC
Pallet Shipping – Load Pallets
Pallet Labeling – LPN Printing
Pallet Status Views
Play Video
Watch the video - Agility Pallets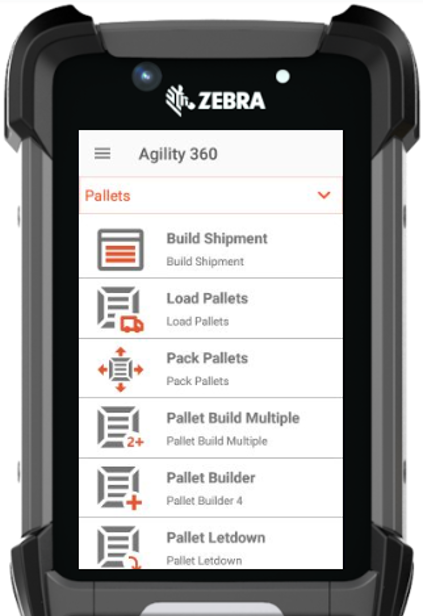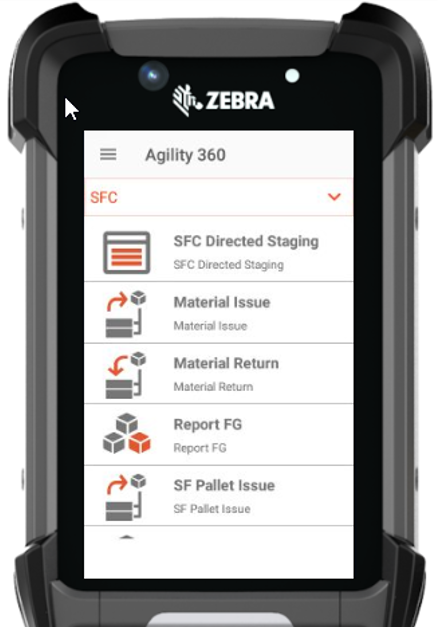 POP / SFC Material Issue, Return
POP / SFC Production Reporting
Finish Goods Label Printing
POP Production Backfill (One Step Manufacturing)
POP Console Desktop Automation
Variance Grid Style Reporting
Shop Floor Labor Reporting, Paper"less" Shop Floor
Real-Time Order Status
Play Video
Watch the video - Manufacturing Execution
Packing Mixed Item Pallets
Packing Cartons
Packing Cartons on Pallets
Packing on the Desktop on using Handheld Scanner
Printing Pallet / Carton Labels UCC128
TL or LTL with Bill of Lading (BOL) and Packing List
Small Package Shipping with UPS/FedEx/USPS
ASN Integration with Data Masons
Automation Billing / Invoicing
Play Video
Watch the video - Agility Shipping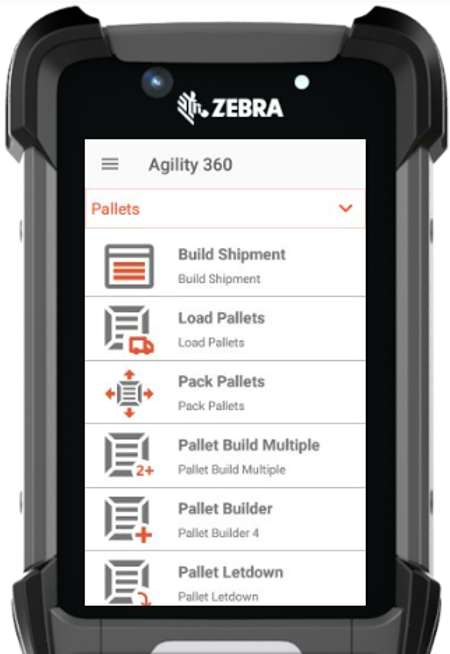 It is time to transform your Warehouse
Stop wasting time and money waiting for the right moment to automate your warehouse operations. Here's how we can help you get started.
Discover
Our warehouse management coach will ask the right questions and then give a live demo of how WiSys might apply to your operation.
Blueprint
Post investment, our business analyst will visit your operation to assess your processes to create a Blueprint unique to your situation.
Implement
WiSys will provide a complete Warehouse Management System that is fit for your process and integrates with your ERP Systems.
Launch
Once tests are complete, your system is ready to use. With support from our team, we are here to ensure your continued success as our partner.
Ready to learn more?
We are here to help.
Tell us more about what you are looking for: