Agility Learning Lab: How to Build Grids to Manage Macola Data
During this Agility Learning Lab webinar we discuss how to build new Agility grids and utilize them to manage Macola data, including maintenance tables, updating orders and importing data.
You will learn how to start building applications and utilizing them to manage and maintain your Macola data. We cover the following topics:
Design Studio Components and Transactions – what are they and how can they be used
How to use Design Studio to manage/maintain your Macola tables

Build a Process Grid to update item table data
Build a Process Grid to update order information

How to create data Imports to pull in new Macola data

Build an Order Import to create new orders from Excel/CSV
Build an Item Import process to create new items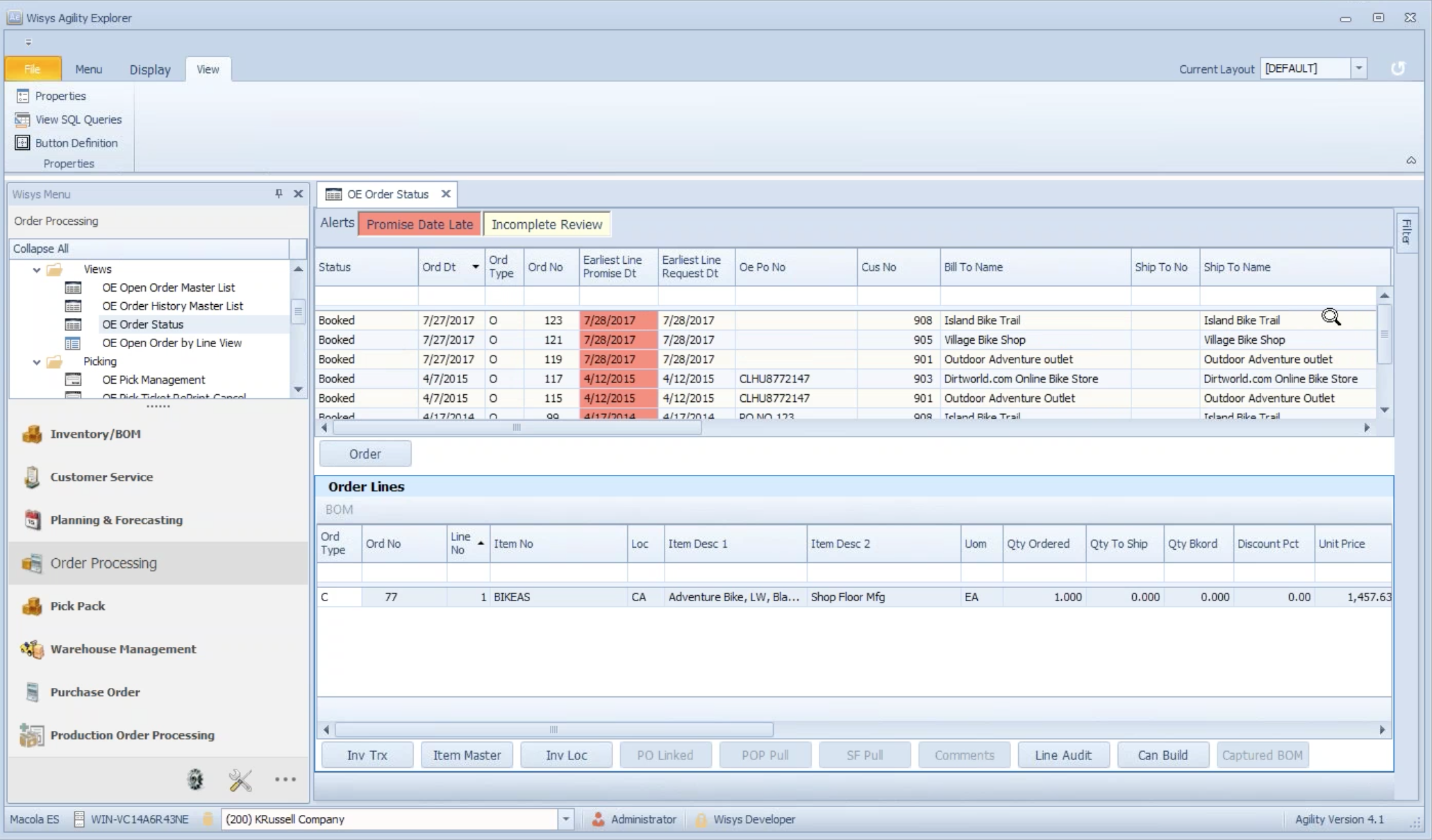 Please fill out the form below to view the webinar.