See How WiSys Improves Business Processes for Macola
Buy it, Make it, Ship it
WiSys improves business processes and create a real-time warehouse and reporting environment for Macola!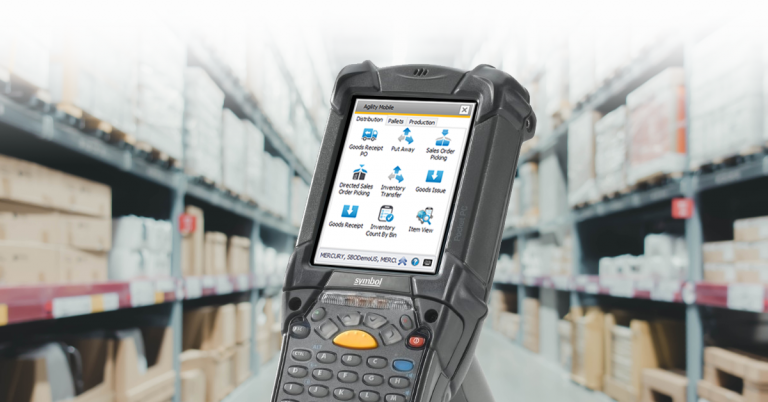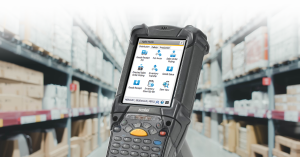 This webinar walks you through:
Warehouse planning
Receiving an order
Moving materials
Filling an order
Shipping an order
You will see how WiSys provides up-to-date information about what is happening within your warehouse. As you begin to move your inventory in real-time, not only can you look at information, but you can actually do Macola transactions right within a grid style format!