Shipping Logistics Webinar
Thank you for your interest in WiSys Shipping Logistics Solutions. You can view the webinar recording below. Contact us to learn more!
This video is best viewed in High Definition (HD). If it does not automatically play in HD, click on the Settings wheel in the bottom right corner and change the quality of the video to HD.
Explore Wisys Real-Time Solutions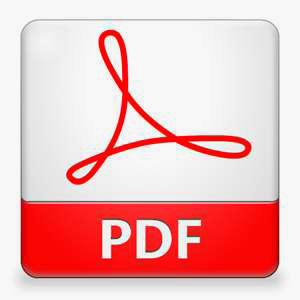 Download the WiSys brochure for more information about our solutions for food manufacturers.
Download the Brochure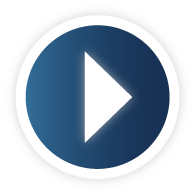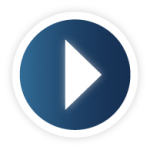 Learn best practices for getting your people, processes and facilities geared up for a Warehouse Management System implementation.
Watch a free webinar
See how WiSys creates a real-time warehouse environment, from planning and receiving an order in the warehouse to filling and shipping that order.
View our demo