If you haven't looked at a breakdown of your overhead costs in awhile you might be surprised to find how much you're paying for labor costs. One easy way to reduce labor costs is to make sure that you're only carrying the inventory you need and not wasting money and labor on managing items you don't need.
Cut Labor Costs with an Automated Inventory Management System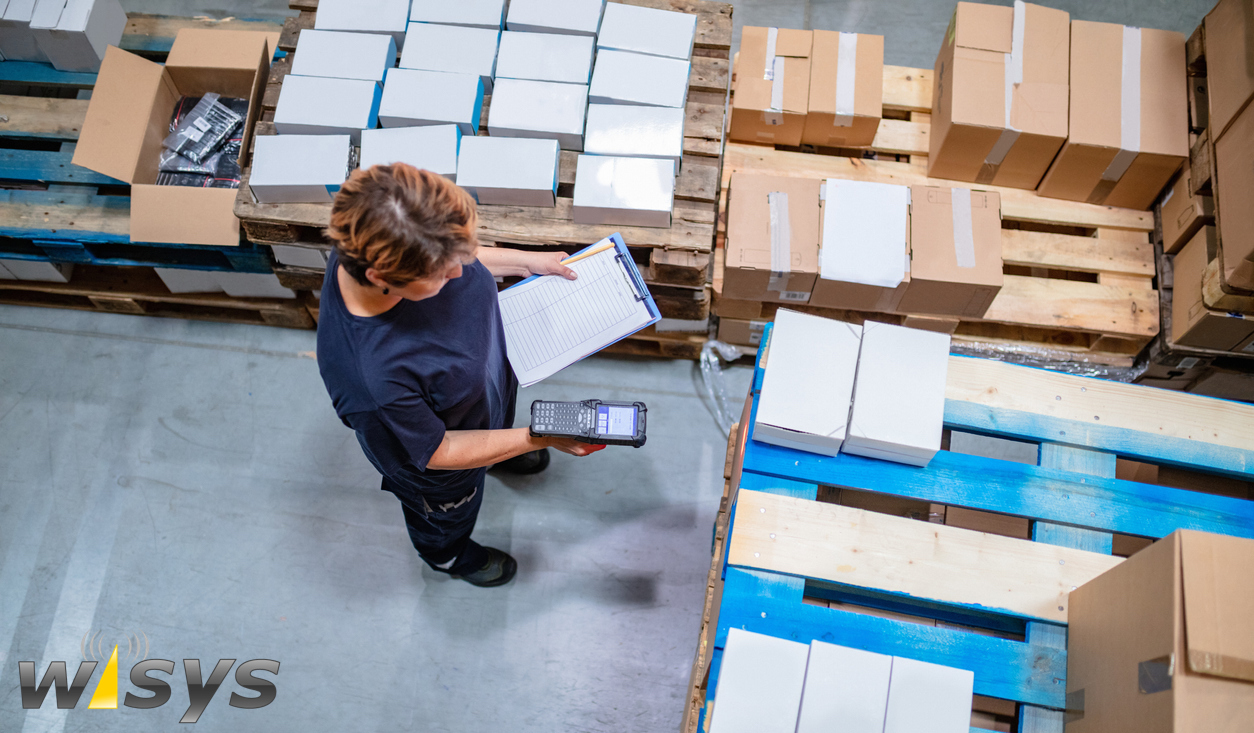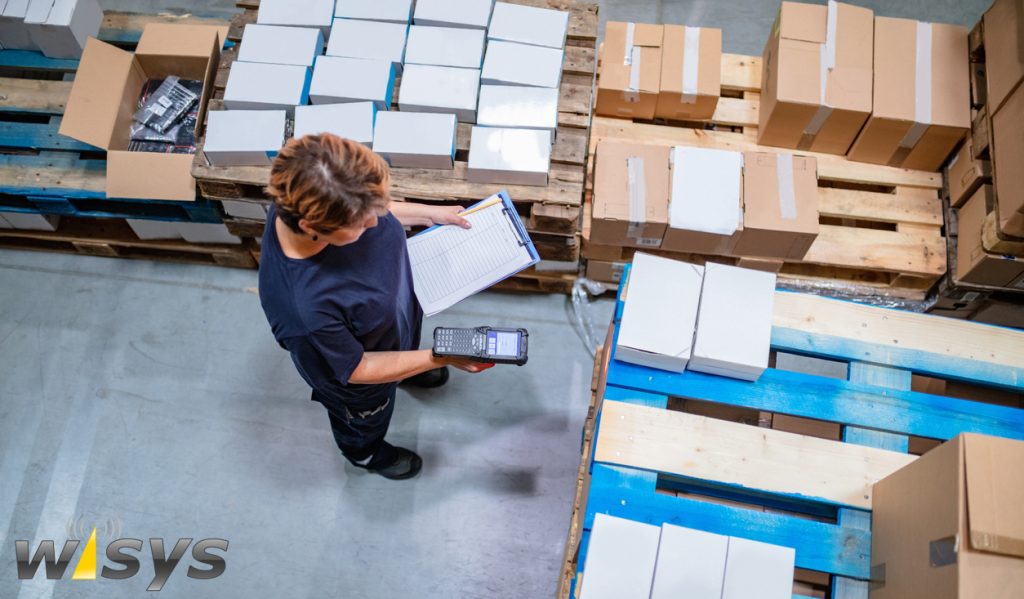 One of the biggest costs for businesses is labor. When you have a warehouse filled with too much inventory, you need a larger labor force working longer hours to maintain those items, especially if you are storing perishable items that need to be closely monitored and tracked. Switching to an automated inventory management system can significantly reduce the amount of hours needed to keep your warehouse running and save you a lot of money.
An automated inventory management system can expedite the receiving and put away process and make sure that you are not stuck with a warehouse full of items that you don't need. By putting all of the inventory management into one automated system, you can reduce the amount of stock that you are storing in the warehouse and reduce the hours necessary to maintain all that inventory. This means you spend less time keeping track of inventory and that saves money.
Why use an Automated Inventory Management System?
When the economy is struggling, like it is right now, a business that is lean and able to pivot quickly will be more successful. Using an automated inventory management system to reduce labor costs associated with managing inventory is a smart way to cut costs while still keeping up with customer demands. Cutting these labor costs allows you to spend money on other parts of your business as your needs change.
Finding the balance between carrying too much inventory and not having enough inventory can be a challenge. An automated inventory management system helps find that balance, reduces labor costs and keeps your business competitive even in challenging times.
Automated Inventory Management System for SAP Business One and Macola Software
WiSys Agility solutions have been designed to achieve efficient warehouse management and automated inventory management. Are you trying to cut labor costs in your warehouse? Contact us to learn more about automated inventory management.