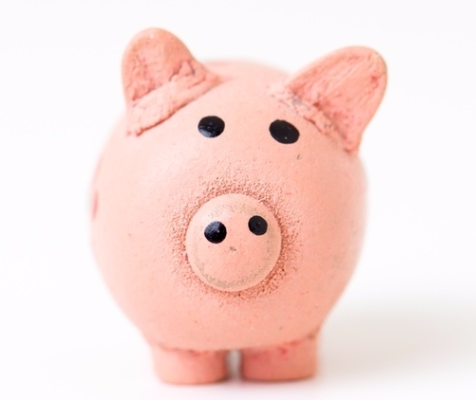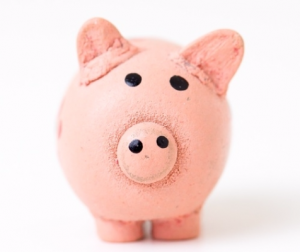 Controlling your inventory successfully means more money in the bank. One of the first places to start is looking for inventory errors that could be eliminated.
Errors can often happen when inventory is moved without being recorded. Common places this occurs include:
Material is pulled from stock but transfers don't get completed in Macola.
Items are received at the dock and written down on paper but transactions don't get completed in Macola.
Cycle Counting reports incorrect counts or missed counts because of transpositions.
Shipping department tries to ship something that hasn't been reported yet in Macola. If inventory doesn't exist, it can't be shipped.
When inventory information is wrong people become frustrated, don't trust the information in the system, and have to search for the correct information. People's time and effort cost money. If Purchasing buys too much product, your money is tied up with the wrong items. If Purchasing buys too little product, you might miss a customer delivery and that really costs you money. Or you have to stop a productions line – ouch! All because inventory information is inaccurate.
What's the solution?
Bankers use computers to continuously update your account and track your money. That's how WiSys works too. To help control the inventory in your warehouse and keep information updated in real-time, WiSys offers Agility Mobile WMS for Macola. This solution fits right into your existing Macola system so that you can get started quickly. Agility Mobile WMS works on handheld scanners to keep track of your inventory as it moves through the warehouse. And it happens in real-time.
With WiSys, the moment you pull the trigger on a scanner your Macola inventory information changes instantly. By making your inventory (your money in the bank) a priority, you can really put some money toward your bottom line.
Benefits of Real-Time WMS
The benefits of WMS include productivity increases from 20-30% as well as:
Shortened order turnaround times
Inventory accuracy rates that exceed 99%
Increased order-fill rates
Improved shipment accuracy
Better utilization of floor space
Inventory reductions
Fewer data entry errors
Reduced inventory loss due to shrinkage
Watch the video below to hear a WiSys customer talk about using WiSys Agility Mobile WMS.