Warehouse Management
WMS for Macola
Pallet Management for Macola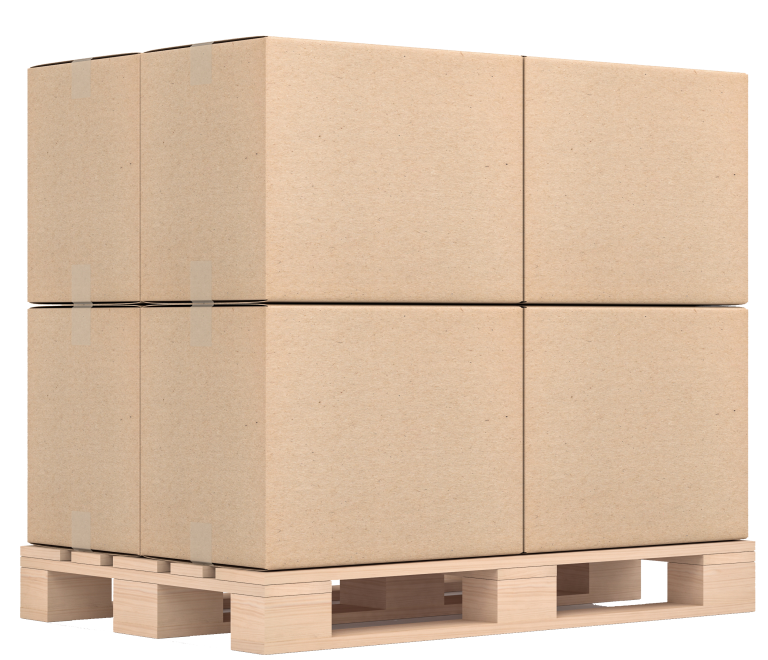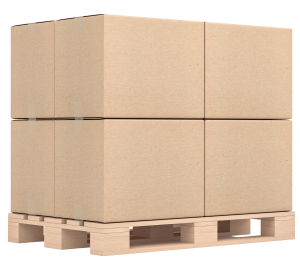 WiSys Pallet Management adds a complete, new pallet layer to Macola for building, shipping and recording the movement of pallets. You can build a pallet on-the-fly or during the fulfillment of your manufacturing production process, as part of our Manufacturing Execution solution for Macola.
When you build a pallet, a unique Pallet License Plate number is generated, which allows you to record the movement of the pallet within your warehouse by simply scanning the pallet ID using a mobile data collection device. When it comes to order fulfillment, you can perform a pallet letdown process to replenish your picking bins or you can scan a full pallet to add it to a shipment as part of our Advanced Packing and Shipping solution for Macola.
WiSys Pallet Management relies on a tier of business logic built on the Agility Adaptable Framework that is designed to add a new data structure to Macola for packaging.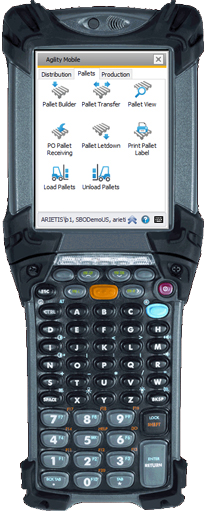 Handheld Pallet Management Transactions include:
Pallet Physical Inventory
Pallet Receiving
Pallet Transfer
Pallet Letdown
Pallet Destruction
Pallet Building
Pallet Consolidation
Pallet Manufacturing (POP or Shop Floor – issue, return, finished goods, put-away)
Pallet Shipping Load Pallets
Pallet Label Printing
Desktop Pallet Management Transactions include:
Pallet Inventory Analysis
Pallet Bin Variance with Recount Processing
Pallet Counts to Post
Pallet Status Views
Pallet Label Printing
Pallet Management Using a Mobile Device 
Pallet to Pallet Shipment Building
Moving Pallets from Bin to Bin