Faber-Castell USA is one of the world's leading manufacturers of fine writing, professional art and crafting products, and children's art supplies.
Faber-Castell USA began using WiSys in 2008 and recently upgraded their ERP to Macola 10 software. The company uses WiSys for warehouse management, Macola manufacturing, Production Order Processing, Picking and Packing for TL/LTL shipping, and Agility Small Package Shipping for small package shipping with UPS, FedEx, and USPS.
Brendan McGee, IT Manager at Faber-Castell USA, recently shared why they have been using WiSys for over ten years.
What are the biggest ways WiSys has impacted Faber-Castell USA?
Real-Time WMS Transactions
Before WiSys, Faber-Castell USA had no real-time warehouse management system. They had devices that were not wi-fi enabled and lots of discrepancies between inventory transactions because things hadn't been done in real time.
"Moving into real-time WMS changed things so much and made our processes so much faster, easier and reliable," explains Brendan.
Customized Solutions to Fit Business Needs
Every application Faber-Castell USA uses has been customized to fit their business needs.
"We are constantly trying to improve our processes. The WiSys Agility system can easily be adapted to each business's needs and I think that is fantastic. Almost every part of our business is somehow using Agility. We use WiSys for everything," says Brendan.
Brendan has been able to bring old apps and projects from VB6 (an old Macola programming environment) into Agility. This has allowed him to customize the applications in an environment that is easy to use.
"One of the best things about WiSys is that it allows the average person to program things without knowing any coding language. I am not a programmer, but I am still able to create things in WiSys," says Brendan.
When Brendan does need help with Agility, he can always work with a WiSys consultant. "I've worked very closely with Alice and I can't say enough about her. She is one of the most brilliant people I've ever worked with. She's my go-to resource on almost everything," says Brendan.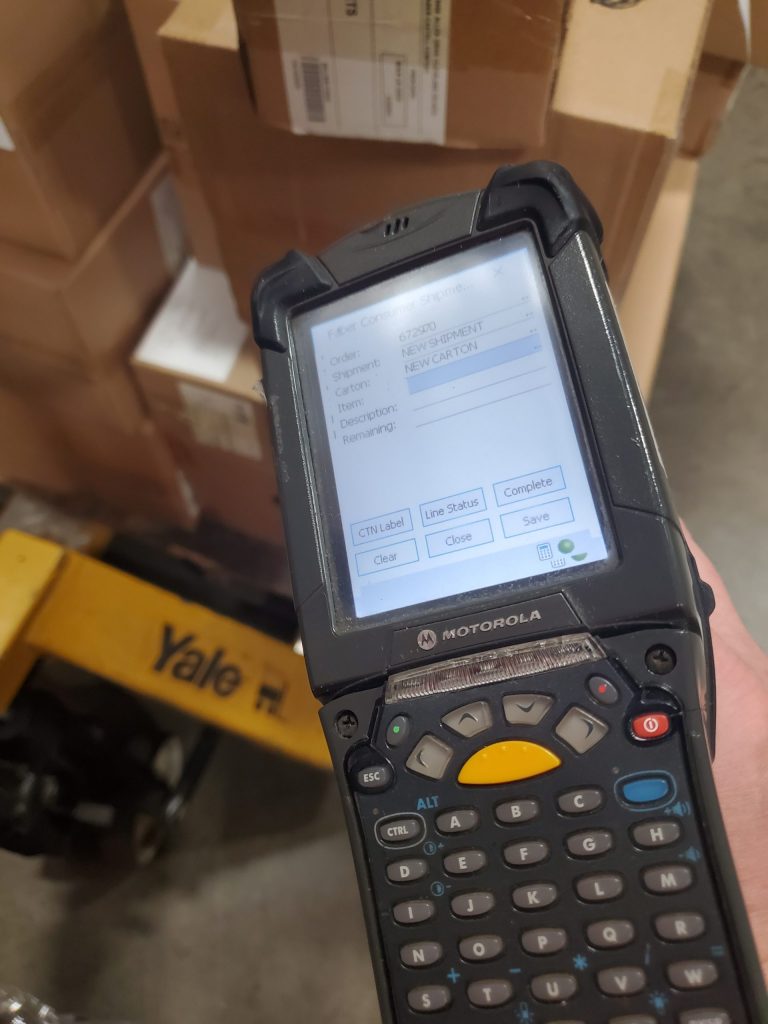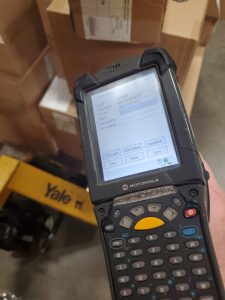 Improved Physical Inventory Process
Prior to WiSys, Faber-Castell USA had to shut down every year for a week and a half to do physical inventory. During that shut down time, they were not shipping, receiving, or anything else. They were just counting inventory. "It was an absolute nightmare that I dreaded every year," explains Brendan.
Now, the company might need to shut down for a Friday afternoon and Monday morning to count the nearly 5,900 items in the inventory. "It is amazing how much faster and more thorough our inventory counting process has become," says Brendan.
With WiSys, Faber-Castell USA is using customized programs that do exactly what they need to do. "We have different checks in place and use our own system of bins so Agility will notify us if something is wrong. Before WiSys, who knows what would have happened," says Brendan.
Streamlined Shipping Processes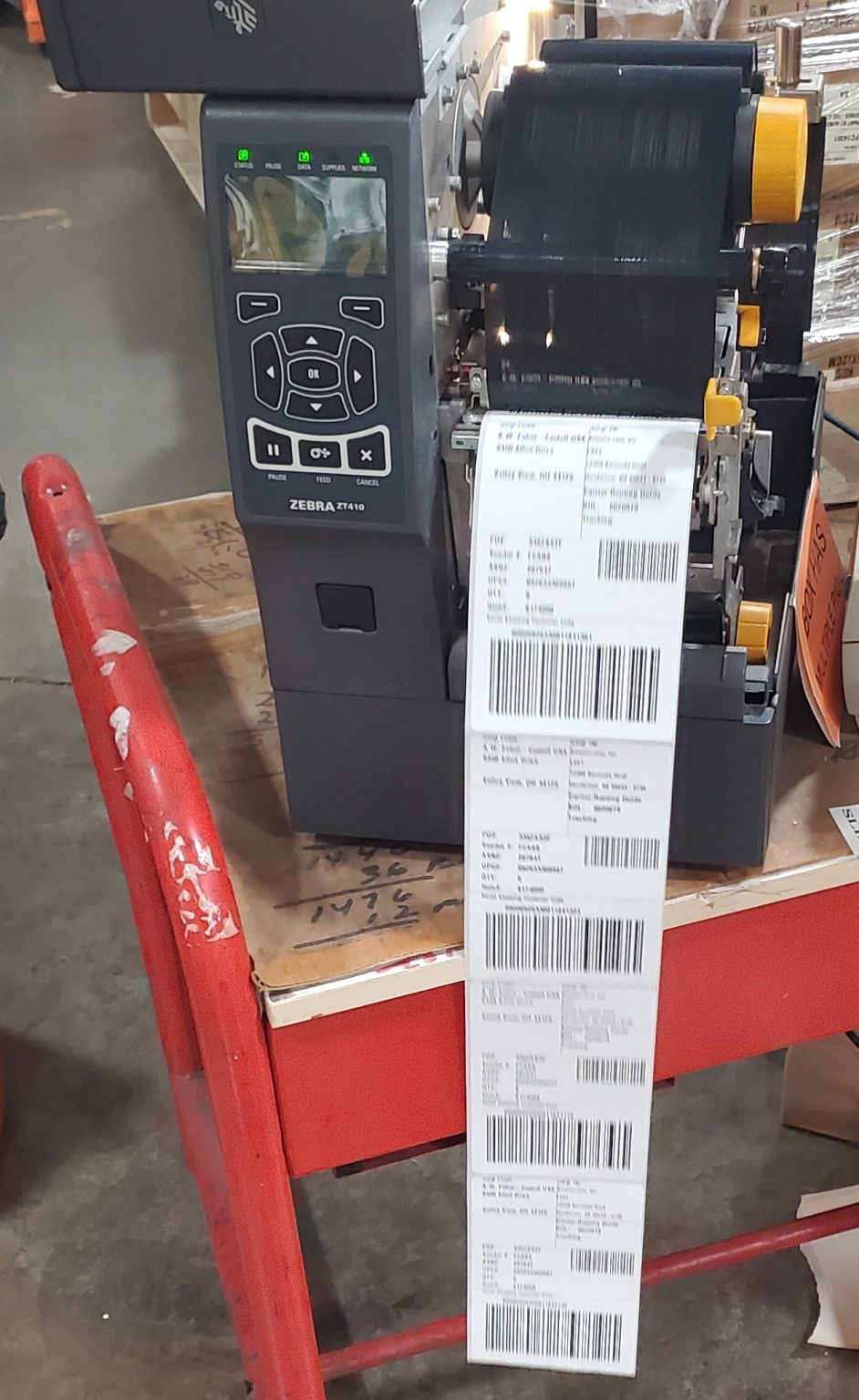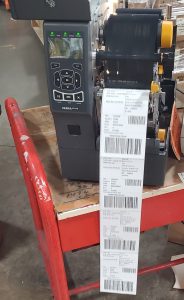 On a busy day, Faber-Castell USA ships 400-500 orders out of their building. One of Brendan's biggest goals has been to simplify their shipping processes. In the past, Faber-Castell USA used several different shipping programs to ship orders. This caused disconnected processes that didn't work well together.
Now, Faber-Castell USA uses Agility Small Package Shipping for all their shipping. "With Agility Shipping, we have one program, and it makes everything so much easier," explains Brendan. "Now all the information we need about orders is in one place."
Agility Small Package Shipping also integrates with UPS, FedEx, and USPS and can be used to create shipping labels. "The WiSys Label Designer is fantastic," says Brendan. "We use it for our shipping labels. It is so fast and easy to use."
Future WiSys Plans
In the future, Brendan plans to move invoices into Agility and start using WiSys in-transit shipping.
Thank you Brendan for taking the time to chat with us about how you use WiSys!
Are you ready to start improving your business processes with a modern warehouse management system? Contact us today to learn more.