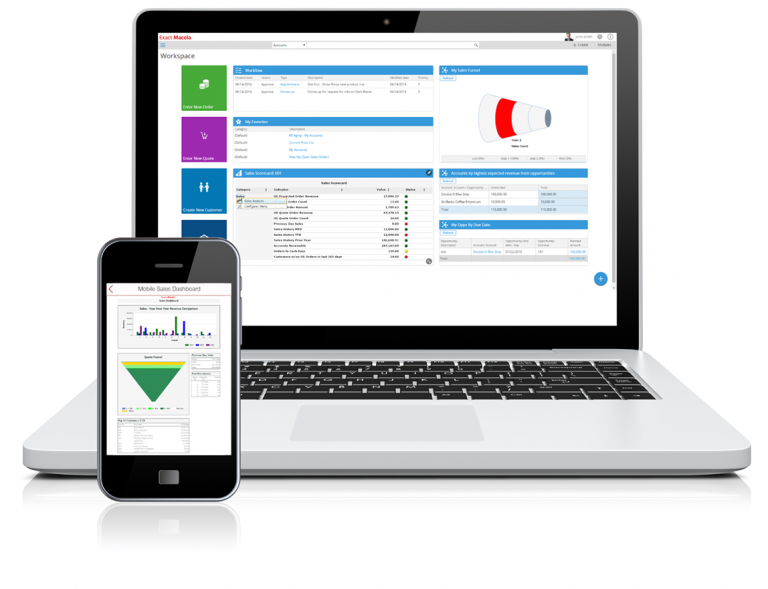 WiSys supports the latest release of Macola ERP software – Macola 10 and we have developed WMS-specific workspaces for customers to use.
In this video, we review how to integrate Macola 10 with the WiSys Agility Explorer applications. This allows you to add WiSys components to your Macola dashboard/workspace for real-time business intelligence information.
In this example, we look at a component that is used every day – the order status report. The WiSys Agility Order Status Report is a grid-style application that shows orders in a spreadsheet view, just like Excel. By adding this application to Macola 10, you can see real-time order status as well as take action on orders right within Macola.
Want to see more of what WiSys can do in Macola 10? The below video walks through a complete Warehouse Management System (WMS) dashboard/workspace in Macola 10.