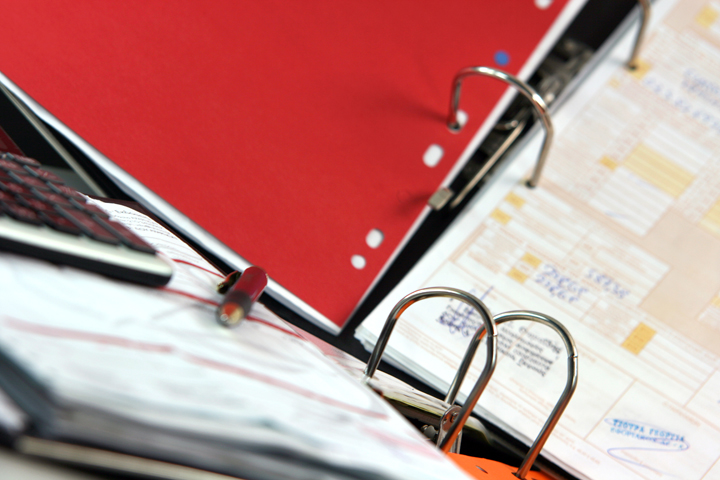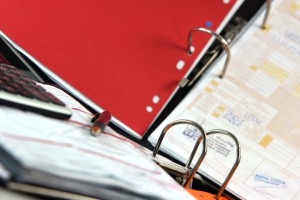 Do you experience any of the following?
Frustration with having to enter data through endless data entry screens
Spending hours determining the data you want to enter or having that data and then being faced with hours of data entry
Entering data after the fact – after shipping, receiving, or production wrote their transactions on paper
If so, then you are working in a paper based ERP system.
The new technology of the last decade (advanced servers, cloud computing, advanced SQL Servers, etc.) have not changed the fact that today most people are still using paper based ERP, facing hours of heads-down data entry.
That is not Evolution.
At WiSys, we have reinvented how ERP systems create value for customers. WiSys Agility allows Macola and SAP Business One users to record all business transactions at the first touch point in the organization. Adaptable tools automate business processes and turn data into business transactions with a touch of a button. You cannot achieve real-time data analysis without real-time data.
To meet the business challenges of a new economy, companies need to focus on reducing reaction time in order to maintain customer loyalties and improve supply chain operations – from receiving though production to product delivery.
Warehouse Management Solutions for Macola and SAP Business One
Ready to get started with a Warehouse Management System? WiSys Agility solutions have been designed to achieve efficient Warehouse Management, Supply Chain Management and Business Intelligence. Contact us to learn more.