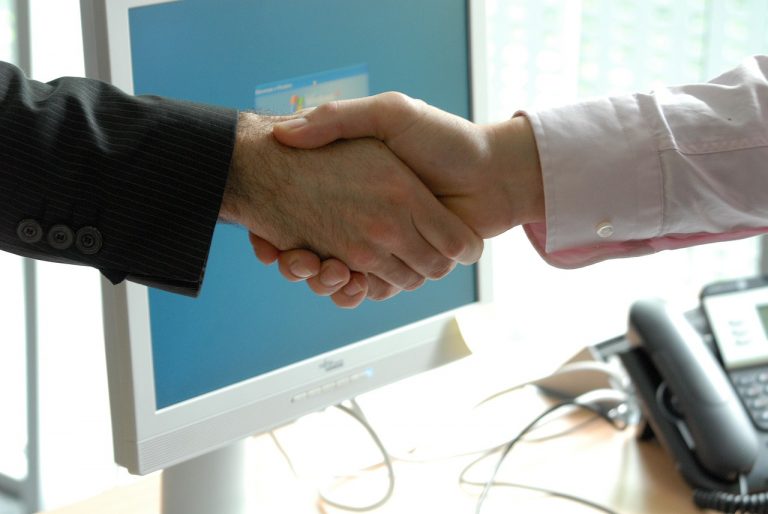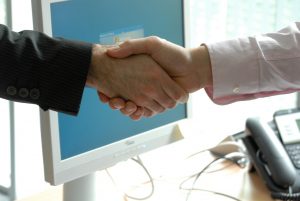 Our Silver Partner Enablement Program is designed to empower WiSys Agility partners to sell and implement Agility Essentials, as well as develop Agility Labels and Desktop View Grids. Partners will be moved to our Silver Partner Program upon satisfactory completion. Support will be provided through our WiSys Partner Enablement Team.
The Silver Partner Enablement Program Curriculum
Selling WiSys Agility for SAP Business One
Agility Quote Tool
Working with WiSys during the Sales Cycle
Overview of the WiSys Agility Modules
Agility Parameters and Roles
Agility Mobile Options
How to setup client specific software projects
Agility Essentials Desktop View Grids

Review what is included with each module
How to create and modify layouts
SAP menu and right-click menu placement

Agility Label Designer

Creating and modifying labels
Attaching to Document Management
Basic Agility Forms Design

Agility Essentials Mobile

Tablet vs. Mobile
Review the forms that are included

Agility Inventory Allocations
When to engage WiSys Support vs WiSys Partner Enablement
Software Installation on the servers
WiSys Updater
Software Installation on the mobile devices
Are you interesting in joining our new Silver Partner Enablement Program? Contact us to register!