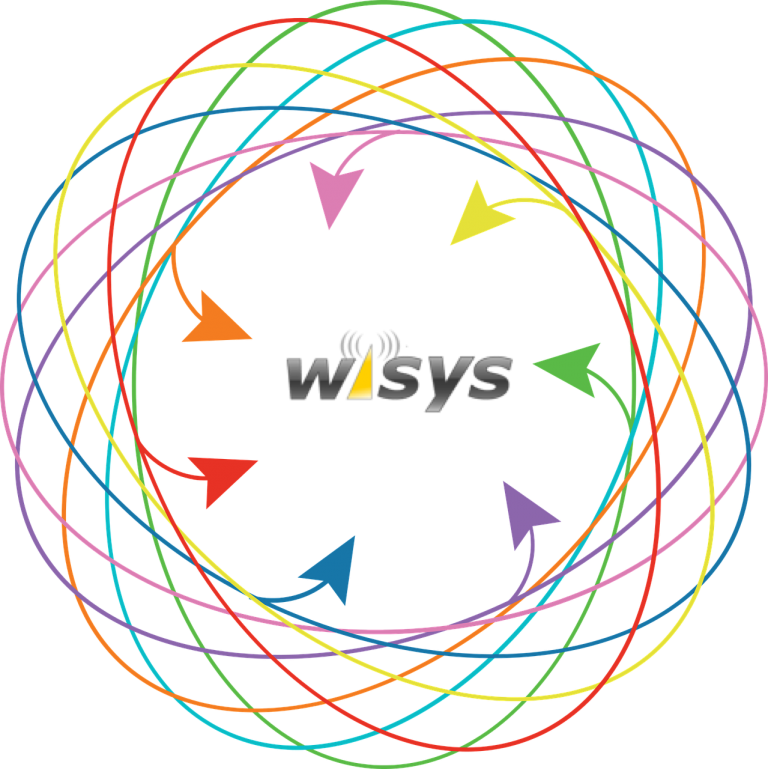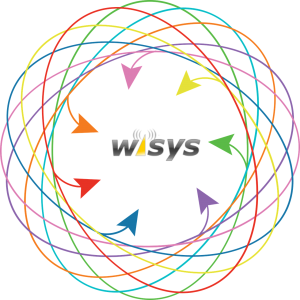 We hear this a lot.
Question: I'm currently running Progression but plan to upgrade to Macola 10 this year. Should I wait to implement WMS until the EM10 upgrade is complete?
Answer: No, it is not necessary to wait to implement the WiSys Warehouse Management System. Upgrading WiSys WMS from Progression to ES to Macola 10 is a simple, fluid process. You don't have to delay implementing WiSys WMS just because you plan to upgrade your ERP in the near future. We can implement WMS before or after your Macola upgrade.
So, what is the difference between using WiSys with Progression, ES or Macola 10? There is none! WiSys looks and feels the same between all Macola ERP versions so there is zero impact when you move to a new Macola version – no retraining is needed.
If you need WMS now, add WiSys now!
Create a more efficient operation
Achieve real-time inventory control
Enforce validation
Provide traceability
Automate customer compliance packaging requirements with documents and labels
Own and control your solution using the WiSys Adaptable Framework of tools
WiSys on Macola Progression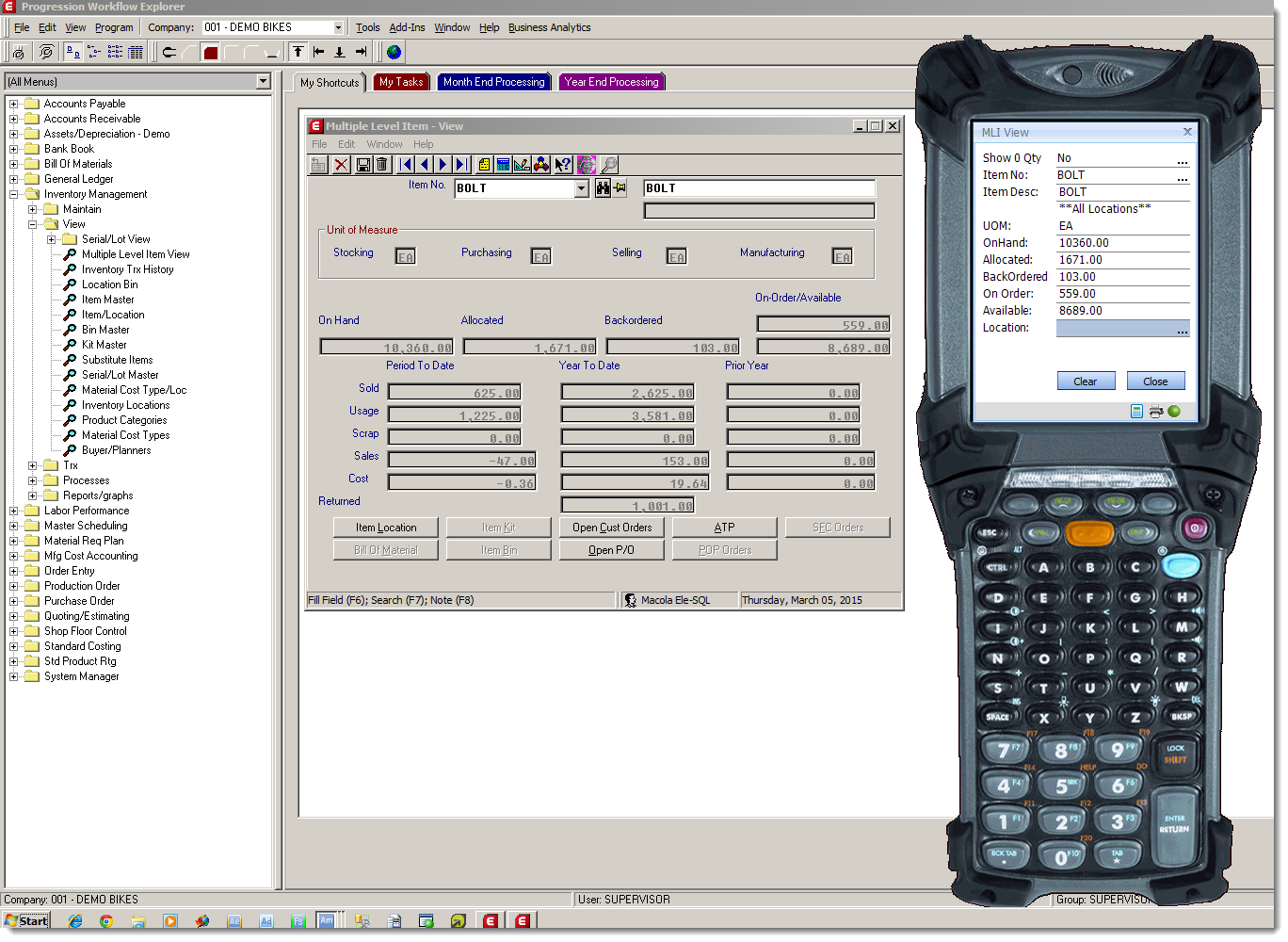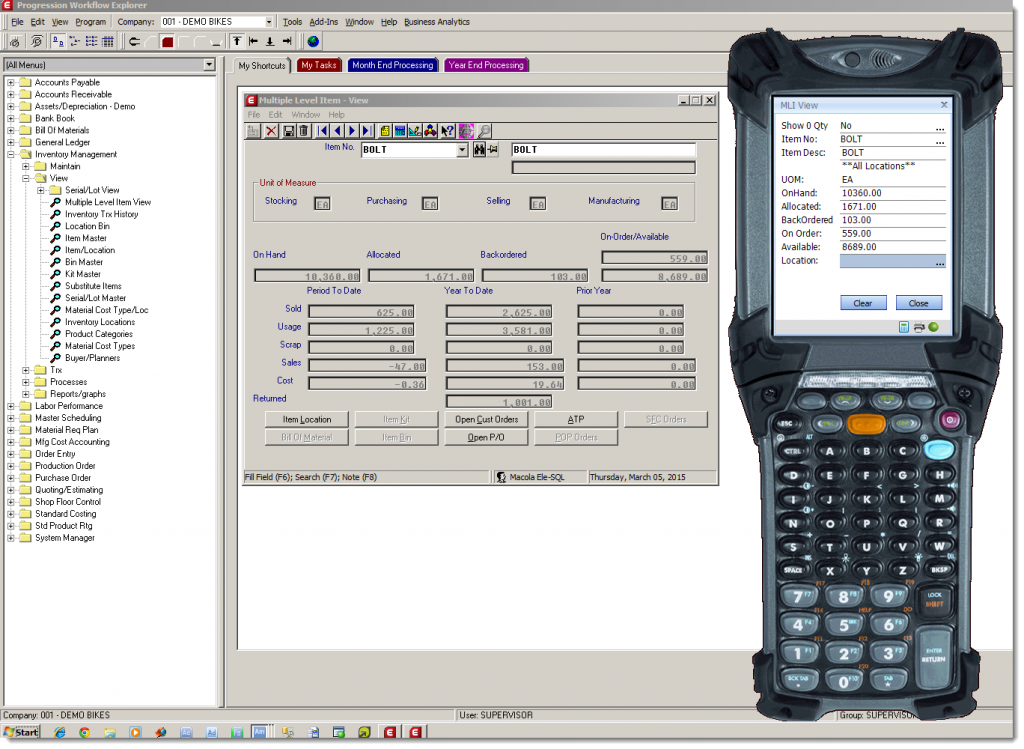 WiSys on Macola ES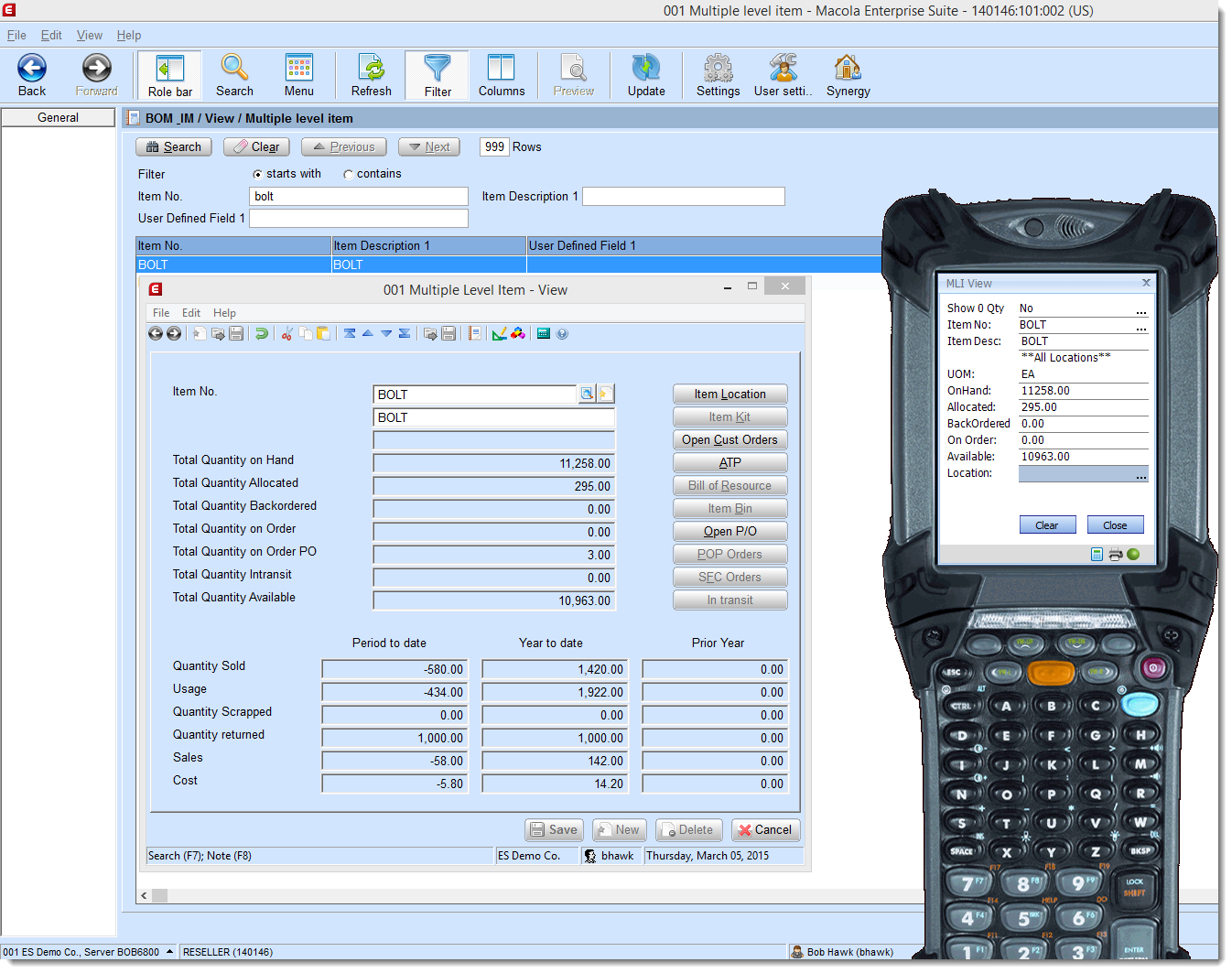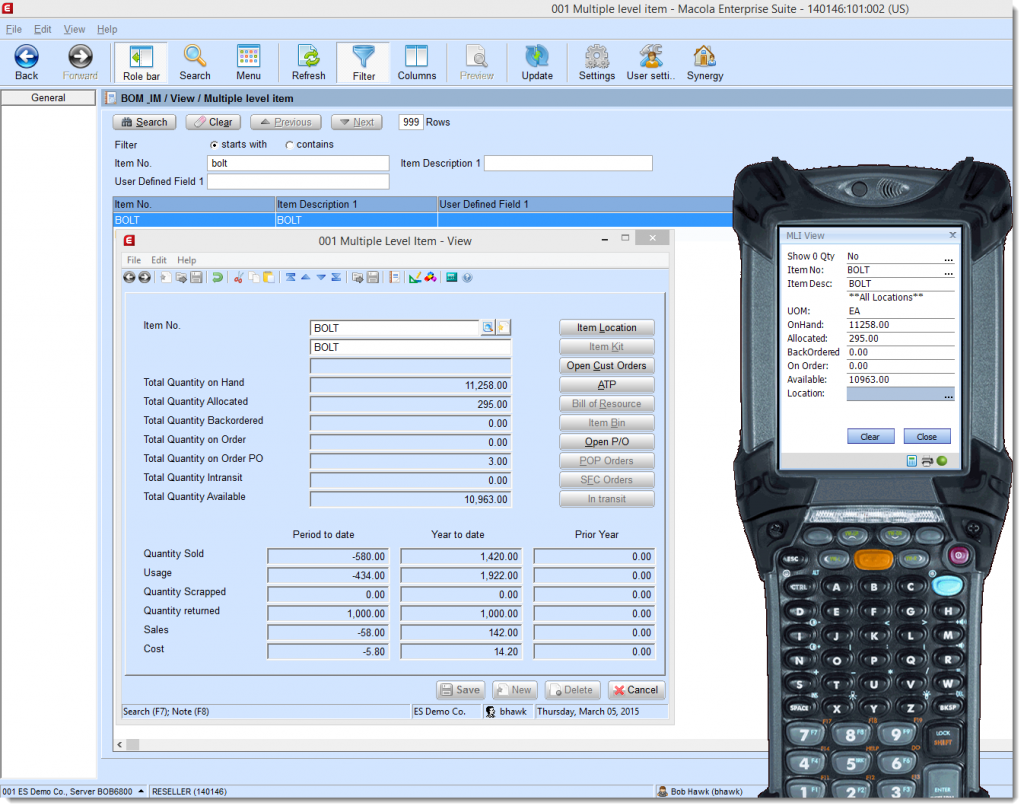 WiSys on Macola 10