David Evans Foods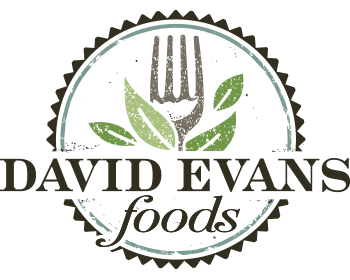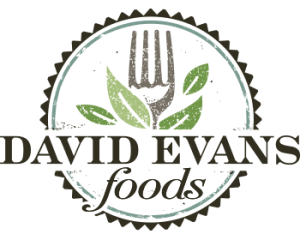 (DEF) is a leader of premium, small batch preserves, fruit spreads, sauces, condiments, and desert toppings. DEF was formed in 2017 as the holding company of two first movers in the Specialty Foods Industry, Clearbrook Farms and Robert Rothschild Farm. Together, DEF forms a leading specialty food manufacturer that believes in using only the finest ingredients from the best growing regions in the United States while leveraging small batch processes.
Robert Rothschild has been using WiSys for years to manage their inventory management processes. After consolidating in Clearbrook's Cincinnati facility, DEF wanted to implement the same technology in both their main production area and finished goods distribution center. DEF first implemented the system in their distribution center, and then implemented WiSys in the main production area to better facilitate communication between facilities. The process to implement WiSys and bin the main production area was completed in February 2019.
Kyle Cash, a Senior Associate for DEF's ownership group, recently shared how they are now using WiSys to improve their inventory accuracy as well as overall business processes.
What is the biggest change you've seen since implementing WiSys inventory management?
Since we formally implemented the WiSys inventory management system in our production area and properly set up BINs, we've seen a huge increase in overall operating efficiency and inventory accuracy. This has been a huge benefit with improvements that have trickled down throughout all areas of production. WiSys helps us efficiently procure raw materials and ingredients as well as accurately communicate to our customers about products we have on hand. We are light years ahead of where we were before WiSys.
"WiSys has had an impact on multiple levels of our organization that has helped us run much more efficiently."
Has WiSys helped you save money?
WiSys has greatly improved our existing production processes. We are now able to plan production more effectively, allowing us to appropriately procure raw materials without expedited shipping. In our business, inventory accuracy is huge. Since some of our products require numerous ingredients, we need to be 100% certain of the quantities that we have on hand, so that we can complete each recipe. If our inventory was inaccurate, and we actually didn't have certain ingredients on-hand, we run the risk of scrapping a batch due to missing ingredients.
"Having 100% certainty of what ingredients we have on hand has saved us a lot of money."
What would you tell someone thinking about purchasing WiSys?
I would say that Val, our WiSys consultant, is extremely knowledgeable of WiSys and has been very helpful during the implementation process. She not only helped us formulate an inventory management process to follow, but also gave our people the right level of training, tools and resources to really do the job effectively.
I would also say that the customization of WiSys has been very helpful in terms of allowing us to tailor certain parts of the software to fit our business needs.
Thank you Kyle for sharing your story with us! And thank you Val for being such a great resource to WiSys customers and providing that extra level of service! 
Inventory Management Solutions for Macola Software and SAP Business One
Do you struggle with inventory accuracy? WiSys offers inventory management solutions that can streamline your business processes to save you time and money. Learn more about our inventory management solutions for Macola and inventory management solutions for SAP Business One today!