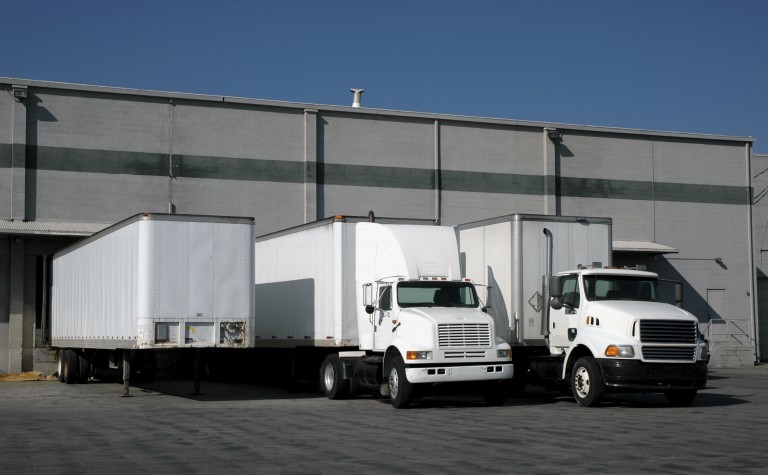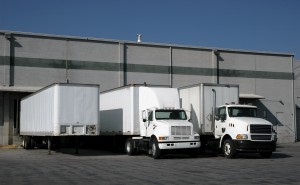 Shipping can be one of the most complex processes in your organization. This is where your customers and the supply chain create the most demand on your business and require you to be flexible to meet those demands.
Today we want to take a look at three ways WiSys Shipping Logistics can be used to help manage these complex demands and keep your customers happy.
Mobile Warehouse Shipping
Mobile Warehouse Shipping is a simple shipping process for Exact Macola users. It is a simplified data entry form that resides on a mobile handheld device. This allows users to specify an order, item and quantity to confirm ship a Macola Sales Order.
In this video we use WiSys Agility Mobile warehouse shipping to ship a line item on a specific order.
You can see how to:
look up an order
scan a pick ticket
scan items
ship items
confirm ship each item
print necessary documents
In-Transit Shipping and Receiving
In Exact Macola, when an order status is changed to shipped or received, the entire order and all line items are processed immediately as one transaction. By using WiSys, along with Macola, in transit inventory can be managed on a line-by-line basis instead of the entire order.
WiSys In Transit Inventory lets you transfer inventory from one location to another by using a temporary location to store the items while in transit. This temporary location corresponds to the truck, ship, train, etc. that contains the inventory en route. It is assumed that the temporary location is a non-binned location.
In this video, we use WiSys Agility Mobile to ship and receive an in transit order in Exact Macola.
You will see how to:
ship in transit order
check in transit status
receive order from in transit location
Pick / Pack and Consign Shipping
WiSys Agility Pick Pack allows users to pack shipments in cartons, on pallets or in any kind of container they can define.
In this video we look at a specific order with items that need to be moved from one location to another. The items are packed in two cartons using Agility Mobile and then shipped using Agility Explorer.
You will see how to:
create new shipment
pack cartons
print labels and documents
ship cartons
You can learn more about WiSys shipping logistics for Exact Macola here.