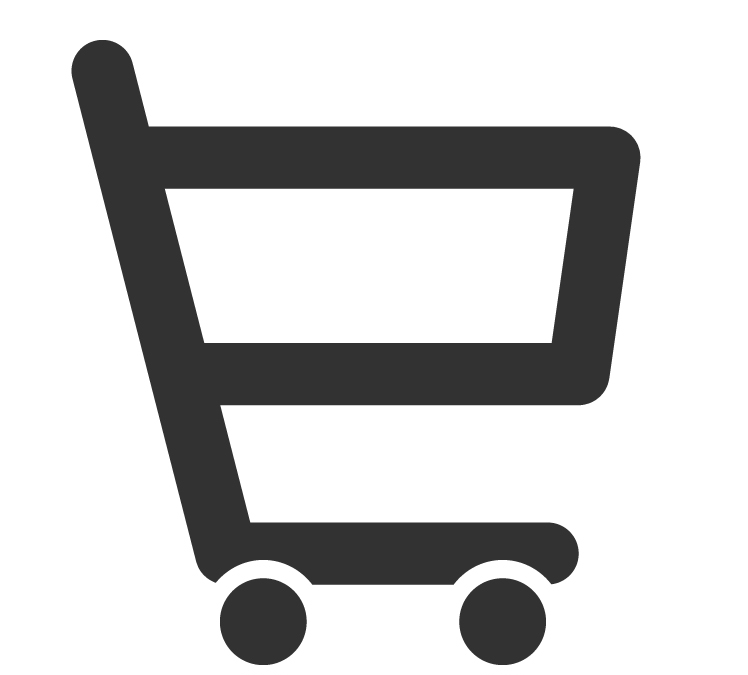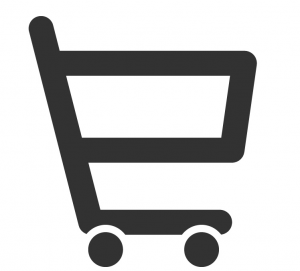 Two major trends are sweeping the supply chain world that will undoubtedly change how you do business: just-in-time production and highly individualized shopping experiences. Thanks to supply chain giants such as Amazon and Zappos, customer expectations about shopping, shipping, delivery, and order tracking are evolving and becoming more granular. Next day (and even same day) delivery from major eCommerce websites are becoming the new normal, which means it won't be long before even the smallest businesses need to adapt to stay competitive.
Why eCommerce, Why Now
Over 60% of all consumers claim they are as comfortable shopping online as they are from brick and mortar establishments. And as eCommerce transactions become more popular and even outpace traditional shopping experiences, having real-time business insights and a streamlined shipping processes that facilitates 24/7 purchases will become mission critical for any successful business. ECommerce is making the shopping process easier and more convenient for customers, and the trend is here to stay.
What does that have to do with our supply chain?
As shopping methods change, so will customer psychology. Customers want to enjoy the same instant gratification from online shopping as they do surfing Facebook, and subsequently expect to track and watch their purchases move from order, to confirmation, to shipment, to delivery in the online shopping ecosystem. In a traditional shopping experience, customers either get to take their goods with them (instant gratification) or delivery is precipitated by a vague time window and phone call confirming any details, ramping down expectations. ECommerce has changed the game. Because customer expectations have shifted, our supply chain methods need to shift with them. Tracking details are an expectation rather than a surprise. Without a physical product scan at point of sale, warehouse management and inventory is more nuanced. Shipping logistics become a competitive differentiator rather than a necessity. And up-to-the-minute data can make or break the customer service experience.
How WiSys Can Help
WiSys Agility applications improve the entire supply chain process to make order management and delivery more agile in the changing market. With these tools, you can meet your customers' expectations, from receiving all the way through the tracking and delivery process – anywhere in the world, any time of day or night. These tools are poised to adapt with technology, rather than work against it, which is why we are confident they, too, will become the new normal. Whether you're managing a massive warehouse or fulfilling orders in your living room, WiSys has Supply Chain Management solutions that fit with your business needs and the expectations of your customers.
Sources: Adobe's annual digital marketing report