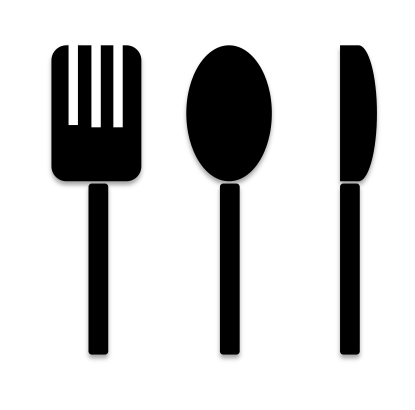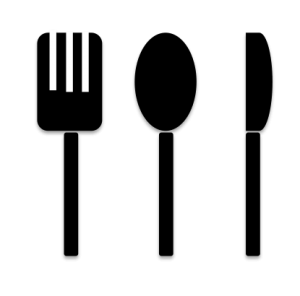 It seems like we hear about food recalls every day. Kraft macaroni and cheese and Sabra hummus are two big recent recalls that come to mind.
On March 17, Kraft Foods recalled 242,000 cases of macaroni and cheese products because of concerns they contained pieces of metal.
On April 8, Sabra Dipping Company recalled 30,000 cases of hummus because of a possible contamination with Listeria.
Recalls happen when you least expect, even to the big guys, and have big implications for your business. Revenue is lost because of recalled and destroyed product, and the long-term damage done to your brand may take years to repair. In the case of Kraft, they saw their shares fall after their macaroni and cheese recall.
So how can you be best prepared for a recall?
Using integrated Supply Chain and Warehouse Management (WMS) solutions is one of the best ways to be ready and minimize the affects of a recall. WMS provides Lot Traceability for Food Manufacturers, which tracks each ingredient of a product through the entire supply chain and allows you to locate products quickly. This saves both time and money in the case of a recall and increases the safety of food.
And if you needed anymore motivation, the FDA Food Safety Modernization Act (FSMA), signed into law in 2011, will require food manufacturers to track and trace their products through the entire lifecycle – from farm to fork.
For Food Manufacturers to achieve this traceability, Warehouse Management technology should track products in real-time and be able to document this movement. The hardware needed to track products this way includes bar code labels, printers and scanners / readers.
Here is a list of goals to strive for to achieve traceability:
Real-time information about location of products and ingredients
Ability to associate ingredients with finished product
Link quality and complaint information with production and drill down to find trends
Demonstrate that you sent what your customer ordered
To see a list of the latest food recalls, visit http://www.fda.gov/Safety/Recalls/default.htm.