Final Food Safety Modernization Act (FSMA) rules have been published and food facilities will have 1 to 4 years to comply, depending on the size of the business. FSMA compliance will take time, so food manufacturers and retailers should start the necessary steps now.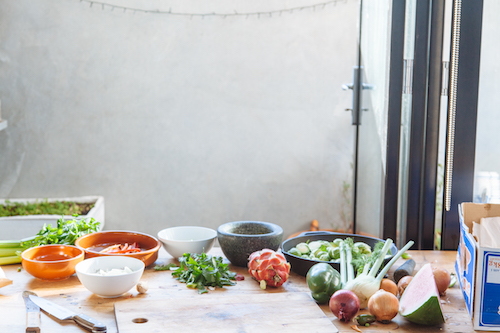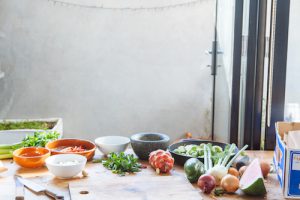 Supply Chain Traceability – Track and Trace Food
One big part of FSMA is traceability, the ability to track and trace ingredients from farm to table. Traceability isn't a foreign concept in the food industry, but FSMA puts formal requirements around the process.
An effective traceability strategy allows you to see where each ingredient came from and where the finished product has gone.
Mandatory Recall Authority
Traceability becomes especially important during a recall. Companies need to act fast when a recall goes into effect. If you are not prepared, the damage done to your business (lost revenue, damage to your brand) could take years to repair.
Under FSMA, the FDA now has the authority to order a mandatory recall. It is important that you meet requirements and have the ability to respond to a recall now so you can be prepared if a recall happens to you.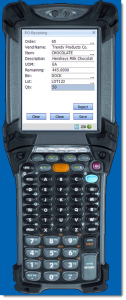 Supply Chain Technology
Using Supply Chain technology, including a Warehouse Management System (WMS), is the best way to meet FSMA track and trace requirements. WMS provides lot traceability so food manufacturers can monitor and track each ingredient of a product through the entire supply chain and locate products quickly.
Implementing supply chain technology will streamline current processes and set your business up for growth. It will also help you meet current and future customer and industry requirements. Don't wait for the FDA to force your company to update its technology. This could mean lost customers and lost revenue. If you don't have real-time data tracking capabilities in place – get them now!
WiSys Can Help
WiSys provides a full suite of Supply Chain Management solutions for food manufacturers and distributors. These tools provide the automation and traceability needed to comply with FSMA's food safety regulations. Barcodes and mobile scanners make real-time tracking and reporting possible so products can be traced throughout the supply chain.