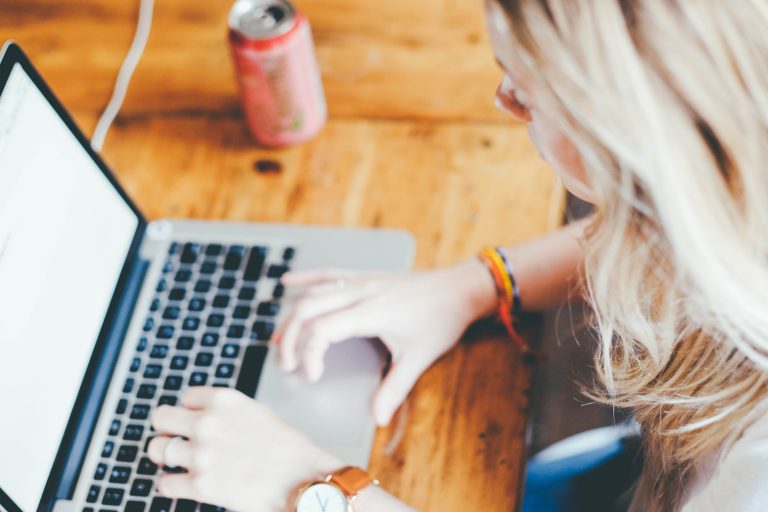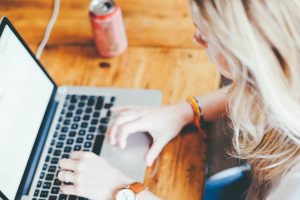 Summer is coming to a close and it is time to get back to business. We just launched four new videos in the Agility Learning Lab to help you get back to the grind at work. These videos are on-demand so you can watch them at your own pace.
If you have questions, please contact us!
Agility Explorer for your Macola Order Processing
In this video, we review our customers' favorite Agility Explorer features that help streamline and automate Macola's order processing functions.
Top Process Enhancements for your Macola Software Using Agility Explorer Inventory & Purchase Order
Did you know that WiSys users can design and filter Agility data to just see what they need? In this video, we review the top Agility Explorer applications that will help you enhance your Macola Inventory and Purchase Order Processing functions.
Agility Web Explorer: Access to Your Macola Information From a Web Browser, Tablet or Mobile Device
In this video, we look at Agility Web Explorer applications that allow users to utilize a web browser for Agility grid viewing and transactional processing.
Agility Analytics: Real-time Visual Business Analysis
In this video, we review our newest Agility Analytics product. We take a look at the interactive analytical dashboard with views in AR Management, OE historical sales views, drill down capability and the Agility Designer tool.
Warehouse Management Solutions for Macola and SAP Business One
Ready to get started with a Warehouse Management System? WiSys Agility solutions have been designed to achieve efficient Warehouse Management, Supply Chain Management and Business Intelligence. Contact us to learn more.