PHD Manufacturing is a leading domestic manufacturer in the commercial and industrial plumbing, mechanical, electrical and fire protection industries.
Known for its service, PHD takes pride in providing quality products, problem solving solutions and on-time deliveries. With one of the largest inventories in the industry, the company's 23+ stocking warehouses make PHD products accessible throughout the United States and world wide.

WMS Success Story: How PHD Manufacturing is Improving Business Operations
PHD Manufacturing is a new WiSys customer. They have four kiosks and are using about 25 handheld scan guns. We recently sat down with Debbie Schmidt from PHD to learn more about how WiSys is helping with their business operations.
What pain points was PHD struggling with prior to implementing WiSys?
Prior to WiSys, we were using Exact WMS and had attempted to make that work for our company for several years. It was just antiquated software and required a ton of customization, and we weren't getting anywhere with it. Many years ago, I was introduced to WiSys through our previous Macola reseller. I liked what I saw, but we just weren't ready at that time to become digital.
What WiSys solutions do you see PHD using the most?
I can see PHD using all the WiSys solutions together. WiSys is going to make a drastic change and big difference for our company. Everything here is done manually, so using WiSys is going to take us into the digital world. I can see WiSys helping us with managing inventory, streamlining production and receiving and also helping with quality control and shipping.
What kind of savings do you expect to come from using WiSys?
I think we will save money and time using WiSys. When you're doing a manual inventory, there's so much room for human error. With WiSys, we are going to get much more accurate inventory numbers.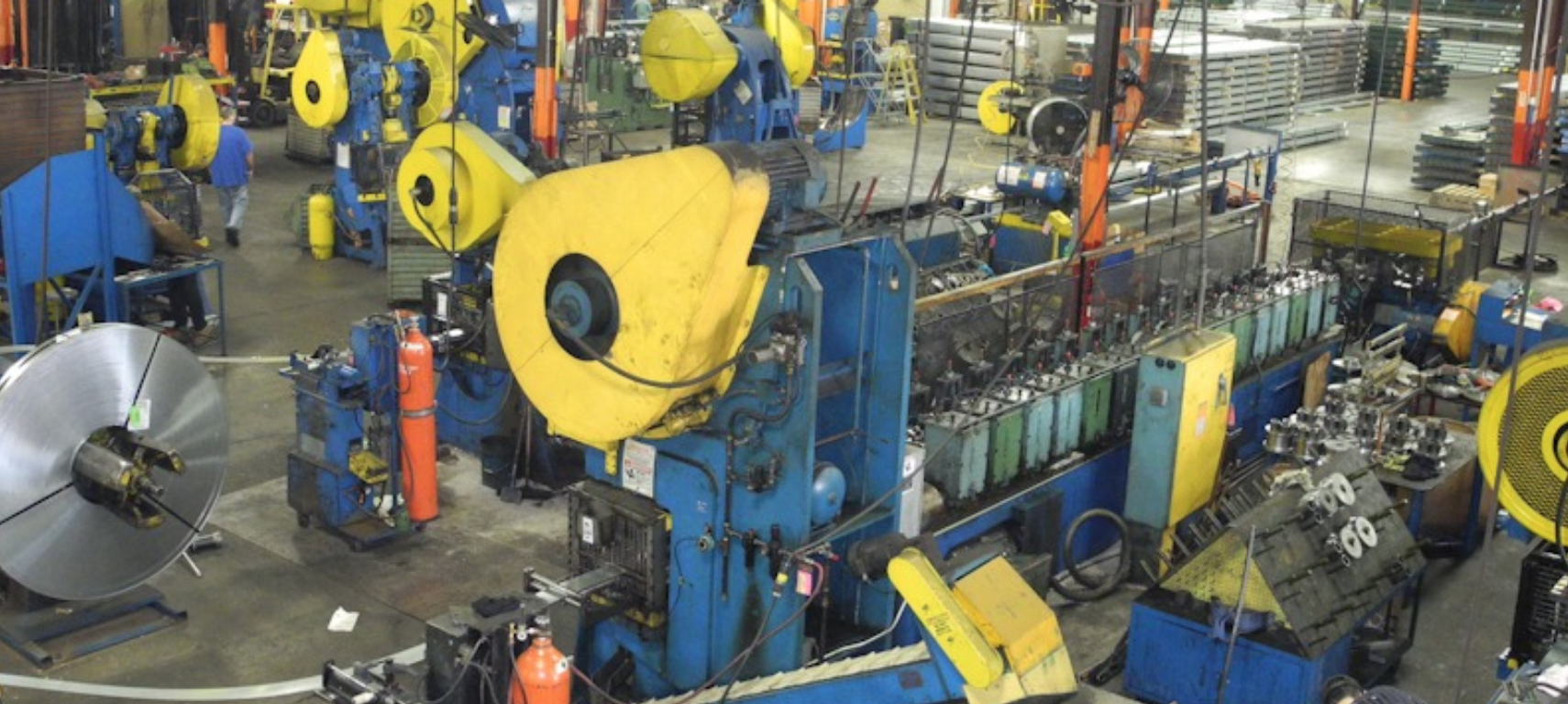 How do you see PHD growing using WiSys?
We only have our receiving and production departments setup using WiSys so far, however our receiving department is running predominantly on a grid that was designed by our WiSys consultant, Val. The visuals that this grid gives us is something totally different for us. Receiving has been very happy with the tool. We look forward to continuing to work with Val to design more grids for us in a couple other areas.
What do you think about the work Val has done for you already?
She has given us some pointers and suggestions where we can improve. For example, in our production and receiving she has pointed out some very good things that we are going to implement. Her knowledge has really been very helpful and being able to provide our key users important visuals through WiSys grids has been more than what we expected.
Val has been unreal. She makes herself available. No matter how small or large the question is, she jumps right in there and comes up with the resolution. I can't imagine going through all this without someone that has the amount of knowledge that Val has.
What would you tell someone that was thinking about purchasing WiSys?
I would tell them that it's probably one of the best investments that they could make for their company. Once you understand the product and you have a leader like Val to help you, it is user friendly and easy to use and understand. I can't imagine someone not wanting to use WiSys, especially if they are inventory intensive like we are.
Thank you Debbie for sharing your story with us! And thank you Val for always being such a great resource to WiSys customers! 
WMS, SCM & BI Solutions for Macola Software and SAP Business One
Do you struggle with inventory accuracy? WiSys offers inventory management solutions that can streamline your business processes to save you time and money. Learn more about our inventory management solutions for Macola and inventory management solutions for SAP Business One today!