Attention Exact Macola Progression and ES users!
Is your inventory hard to read, nasty to deal with and out of control with "phantom" items? You may be dealing with a zombie warehouse!
A zombie is an undead creature who is or appears lifeless, mindless, apathetic, or completely unresponsive to their surroundings.
If your Macola inventory system is behaving like a zombie, it becomes untrustworthy, unreliable and just plain ugly to deal with. When you don't trust your inventory numbers, you constantly have to go back and look to see what you have on hand in your warehouse. This slows down making products, as well as filling and shipping customer orders. It can even cause the wrong item to be shipped to your customers.
Creating a Zombie-Free Macola Warehouse
Are you ready to create a more efficient, zombie-free warehouse?

WiSys Warehouse Management Software (WMS) for Macola turns a zombie warehouse into a real-time, accurate inventory that you can locate easily and trust. It takes the hard work out of managing your inventory. By using WiSys WMS, your inventory will always be up-to-date, allowing you to analyze, locate and act in real-time.
You will truly trust your inventory again!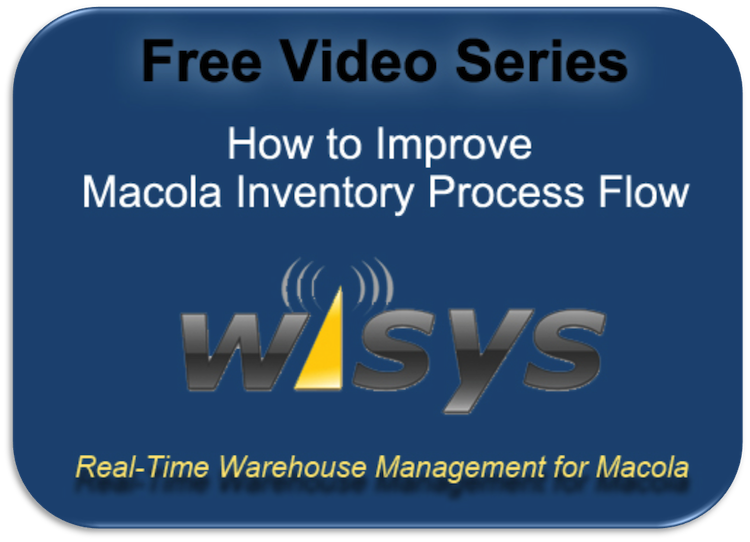 Although…maybe there are some benefits to having zombies in the warehouse…