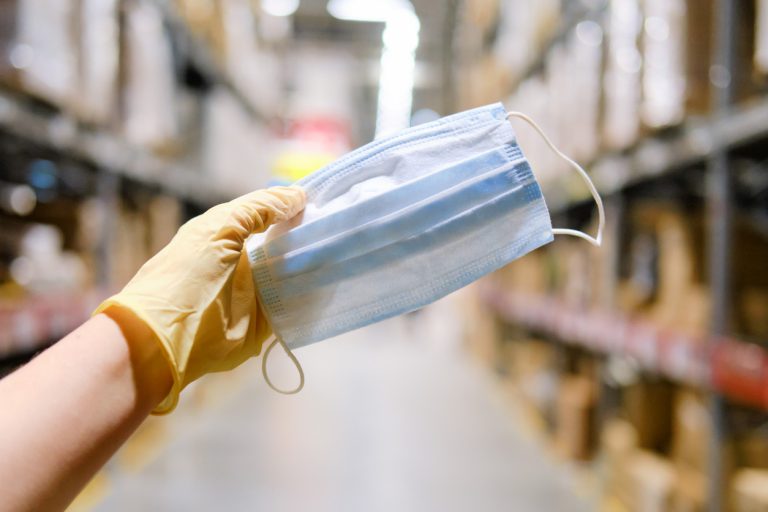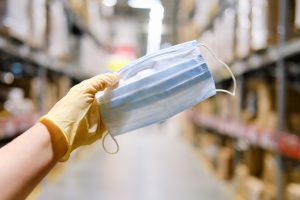 Businesses around the world are facing new challenges as a result of the coronavirus pandemic, including supply chain interruptions, drastic changes in consumer demands, new safety regulations, supporting a remote workforce, continuing to run a business with fewer workers in the warehouse. Temporary fixes will not be sustainable and many businesses will need to adopt a new way of doing business to continue operating in a post-pandemic world.
How can Businesses Adapt to a Post-Pandemic World?
Business as usual may look very different after the COVID-19 pandemic. If this time has proven anything, it is that taking steps to strengthen supply chain operations are critical to business success.
5 Things to Consider When Re-Opening Your Business After the Pandemic
With help from the supply chain experts here at WiSys, we have determined five things you should consider when re-opening your business.
1. Increased Orders/Back Orders to be Shipped
Are you able to handle the influx of orders your company will experience with less workers or limited resources?
2. Returning Employees
Will workers be responsible for new or added job functions? Do you have the technology/systems in place to help them fulfill these new duties?
3. New Standards
Will your company need to comply with new regulations in traceability, shipping, or manufacturing requirements by the government or your trading partners?
4. Trusting your information without double checking
Ask yourself. Do I trust the information the computer tells me? Is my inventory 99% accurate? Do I have time to manually recheck the numbers?
5. Preparation
Are you certain that you are ready to handle any obstacles presented to your company?
Supply Chain Solutions for a Post-Pandemic World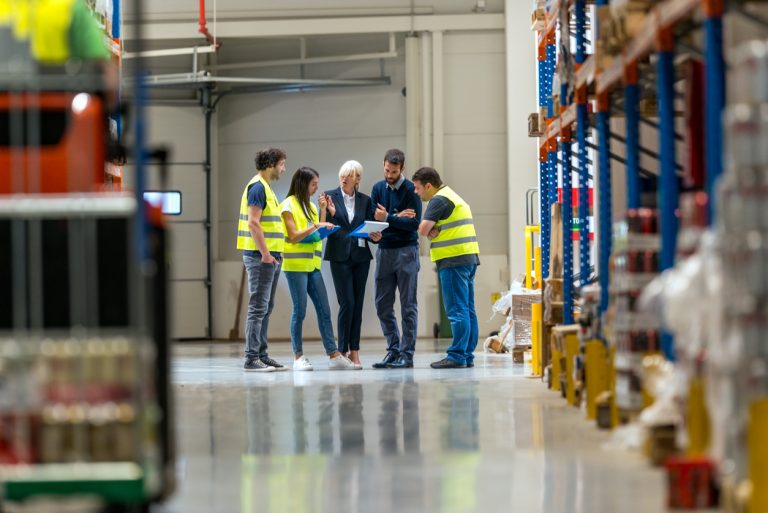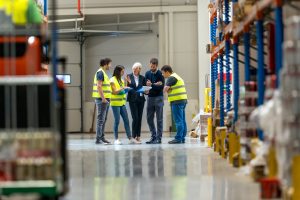 We have heard from businesses who are struggling to keep up with record breaking sales as well as businesses that are struggling to adjust to the changes in the supply chain and are worried they may have to shut down. If you are struggling in any way of these ways, we are here to help. There are several tools that businesses can be using to adapt to the current changes and we will review them below.
Modern Warehouse Management Technology
A modern warehouse management system is necessary for businesses to adjust to drastic changes in the supply chain. The primary focus of modern warehouse management technology is to streamline the movement, storage and accounting of materials and finished goods in the warehouse. Implementing a modern warehouse management system improves productivity and accuracy so you can get more done with fewer people in the warehouse at one time. If you are worried about pent up demand and keeping up with orders once things open up again, a modern warehouse management system is something you should consider.
Benefits of modern warehouse management technology:
Save time and money
Shortened order turnaround times
Higher inventory accuracy
Increased order-fill rates
Improved shipment accuracy
Fewer data entry errors
Manufacturing Automation
Many manufacturers and distributors are struggling to keep up with the increase in consumer demand and new safety regulations without drastically increasing operating costs. Manufacturing automation tools allow businesses to process higher volumes of business transactions and eliminates the need for manual data entry. This increases operational efficiency so businesses can adjust to changing demands and take action more quickly.
Benefits of manufacturing automation software:
Save time and money
Increase business transaction speed and accuracy
Eliminate the need for manual data entry
Maintain business operations with fewer people in the warehouse
Mobile Business Solutions
Mobile or browser-based business solutions can be used to extend the functionality of your business management software to a mobile device. This opens you up to new ways of doing business and can help with social distancing in your warehouse. You don't need to have everybody gathering paper records or gathering at a terminal to enter data. With mobile technology, all these tasks can be done from a tablet or phone.
Benefits of mobile business solutions:
Decide which device is right for the job
Work from anywhere
Monitor important business information from home
During the past two months, we have worked hard to deliver the confidence and certainty necessary to thrive and grow as we emerge from this crisis. Hopefully we have been able to give you some things to think about in preparation for returning to a "new" normal. We are always here to help answer your questions!
Warehouse Management Solutions for Macola and SAP Business One
Ready to get started with a modern Warehouse Management System? WiSys Agility solutions have been designed to achieve efficient Warehouse Management, Supply Chain Management and Automated Inventory Management. Contact us to learn more.