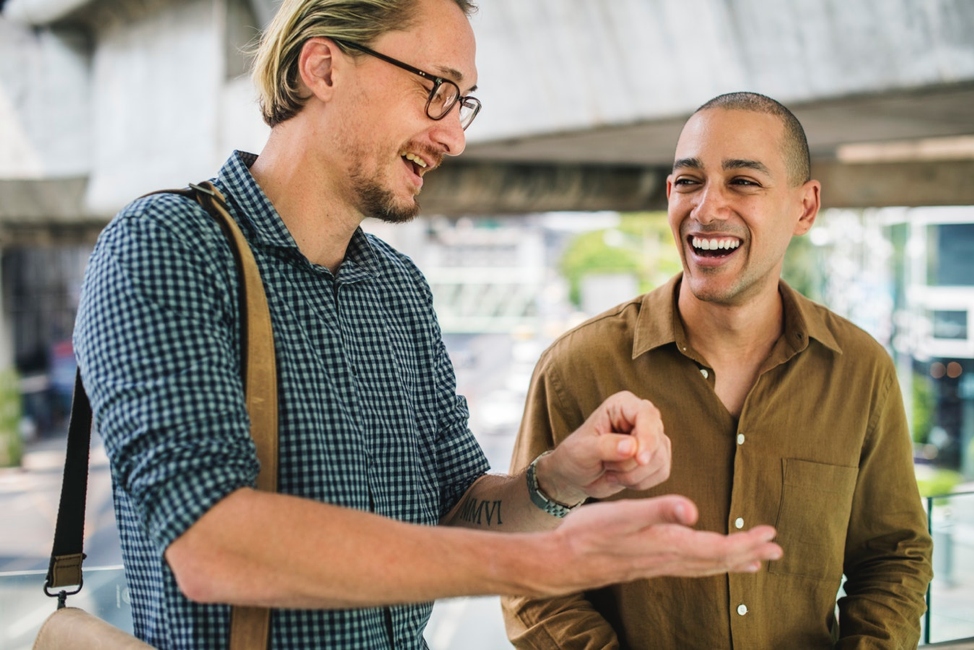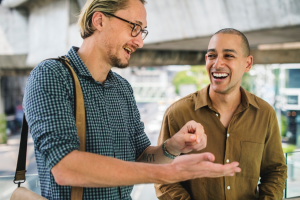 Since the dawn of time, we've understood the importance of working together. Whether that took shape in a victory of war, the eradication of a detrimental disease, or the creation of some cliché – we know the power that connection facilitates.
And yet, there is still rampant disconnection in working America, among our departments and between our systems.
Can you say differently about your business?
If your company works in silos, with the back and front office using separate data systems, there is more at stake than just a delay in communication. This issue has a widespread effect that is felt by the front office end: sales, marketing, and customer service and the back end, too, such as billing, shipping, and inventory. These gaps in knowledge create misinformation which ultimately hurts your customer's experience, and nobody wants that.
Perhaps you're in a different group, one where both front and back office is working in tandem on the same system, but your customer service team and shipping department aren't. If that's the case, it's particularly difficult to quickly and accurately address customer questions about the status of an order. Can you see what we're getting at here? Unless your departments are using the same system across the board, your communication is more or less just noise.
Not only do these situations damage customer perception, they also hit you where it hurts: your wallet. 7 out of 10 Americans said they were willing to spend more money with companies they believe provide excellent customer service, a study conducted by the American Express Survey reports. And if your competitors are sensitive to the pull of customer needs and using an effective system, you can count on 70% of your customers being up for grabs.
To prevent this from happening, implementing a few purpose-built solutions around employee processes can help immensely.
Mobile Tools
Mobile tools give plant floor workers the ability to update info in real time – from receiving to production to shipping, everything runs smoother when using a mobile data collection device.
Automation
Let the power of technology do the heavy lifting for you – if you aren't automating processes where the action is (usually the back office), then you aren't improving your business. Worse even, you're getting left in the dust by the competition.
Real-Time
Save the trees! Shift away from a paper-based system, where things are entered into the system after they happen, to recording transactions as they happen. This seems minor, but its major effect will lower costs, result in fewer data entry errors, and ensure better compliance. Who has time for a system that isn't constantly and immediately updated with instant and precise information?
Let us know in the comments below what you are doing to connect your business departments and systems.