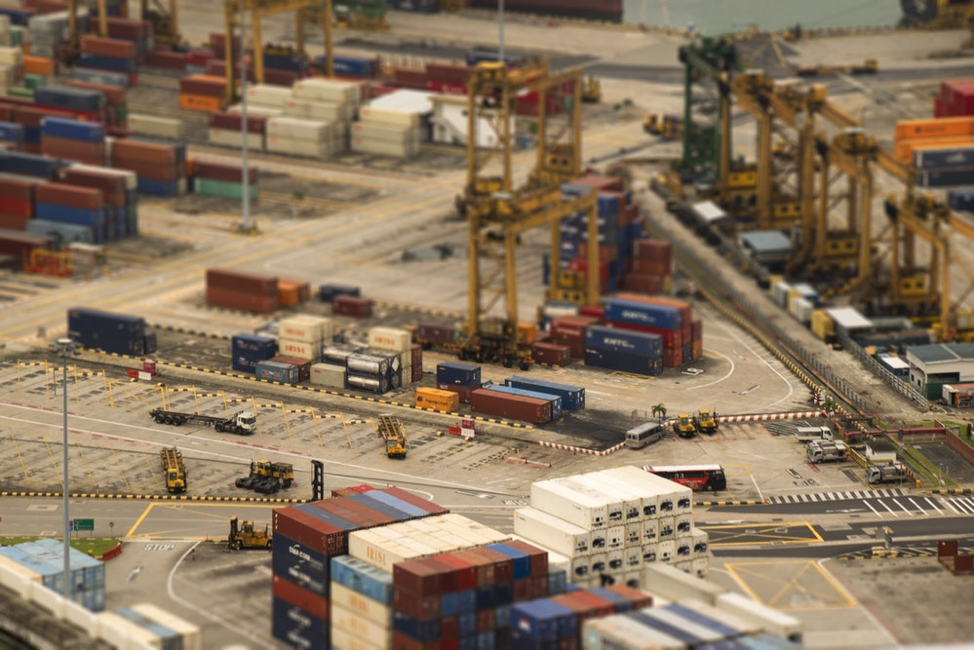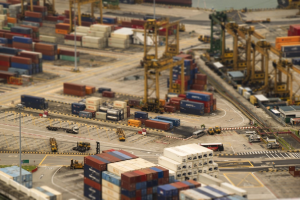 Technology usually mimics the trajectory of the hare in the famed nursery rhyme, The Tortoise and the Hare, as it covers a lot of ground by making iterative, precise advances each day. But if you've noticed lately, on-demand warehousing is really shaking the industry up—forcing seasoned supply chain experts to re-examine their processes and reconsider their relationship with technology.
The concept of on-demand warehousing isn't new. Amazon proliferated its relevance and has since then forced everyone to take notes because it empowers warehousing systems that don't have enough capacity for their inventory.
Does this sound like something your company could benefit from by replicating?
It's no secret that disruptive changes (like these) in technology place a great deal of pressure on companies to address higher shipping volumes while maintaining the same cost as before. Bruce Hollinger, President of WiSys, addressed this very topic at the 2018 SAP Biz.ONE Conference and shared how businesses can acclimate to the changing landscape. "Our flexible, scalable, and fully-integrated warehouse management system for SAP Business One helps businesses cope with these demands by providing two problem solving elements: process and velocity."
Re-imagine Your ERP With WMS
Continuing on that train of thought, consider a scenario where the back office ERP sends paper to the receiving dock. For something as seemingly simple as receiving and sending it back, there is a lot that can go wrong. As the paper is filled out in the receiving dock, it's being written on, and that means errors are bound to happen (not to mention data is latent going into the system). WiSys avoids this by building a real-time, purpose-built WMS. Once the Warehouse Management System is installed, WiSys essentially runs all ERP transactions through the WMS, making it more efficient and much more accurate.
Another essential element of a well-equipped WMS is utilizing barcodes. Barcoding can help alleviate the aforementioned pain points by moving all the transactions down into the warehouse and recording them at the first touch point of the organization. This ensures that the physical inventory matches the ERP system, a common and widespread struggle shared by many.
Now, revisit the first scenario but with a WMS built by WiSys in mind.
When the paper comes to the receiving dock now, there's no waiting until the inventory is put away. Immediately, the inventory is placed in the put away bin on the dock, it's held there, the ERP transaction is run through the WMS, and voila—visibility of that inventory is instantaneous.
Additional advantages to adopting this system include: Faster turnaround times, more accuracy with inventory, fewer data entry errors, and minimal inventory loss from shrinkage.
Contact us today and see how the WiSys WMS for SAP Business One can bolster your productivity by an average of 20% and shipping accuracy above 99%.