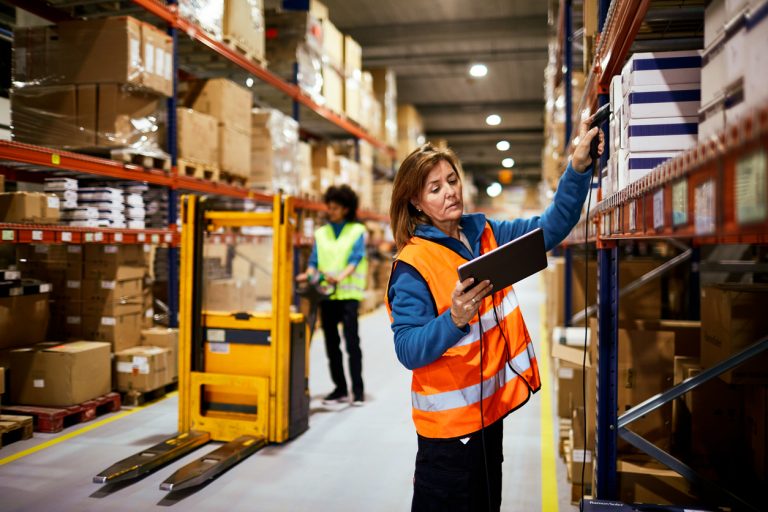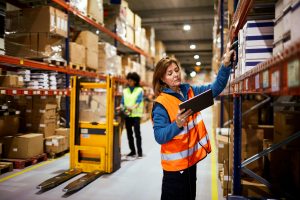 Hidden costs can creep up on business owners and leave them wondering why their costs are so high. The cost of managing returns and reselling returned items that were shipped incorrectly are some of those hidden costs.
Items that are returned because they were sent incorrectly to a customer that didn't order that particular item usually need to be heavily discounted in order to get them sold, if they can be sold at all. Customers who want a bargain may snap up returned items but only when businesses sell them for a huge discount. Sometimes businesses have to drop the cost of the original item by 75% or more in order to get it sold.
Of course, making some money on an item is better than making nothing, so selling at a huge discount is better than the item not selling. But depending on the price you sell that item for you may still end up having to pay some of the cost of the item because the price that the customer pays won't even cover the cost of the item. Then a business has to absorb the cost of packing and shipping that item as well.
Selling off returned items is a big problem in some industries. Often companies need to discount returned items very heavily in order to get the attention of buyers. Items that are returned to a manufacturer result in a loss for the business and that can add to the extra costs that a business has to pay as a result of a mistake in an order.
Using an automated warehouse management system is one of the best things that a business can do to cut down on the amount of incorrect orders that are sent out. An automated WMS streamlines all parts of the order fulfillment process so that orders are picked, packed, and shipped more quickly and with fewer chances for a mistake to be made.
Fewer incorrect orders mean fewer returns that businesses will have to discount heavily in order to sell and that will save money. Automated warehouse management systems can help any business eliminate unnecessary costs that are making it more difficult for the business to remain financially viable. Trimming operating costs by investing in an automated warehouse management system makes sense for businesses that need to be competitive in the current economy.
Automated Warehouse Management for SAP Business One and Macola Software
An automated warehouse management system ensures that you are sending the correct items to customers. Contact us today to learn more about improving your shipping accuracy using an automated warehouse management system for SAP Business One and Macola.