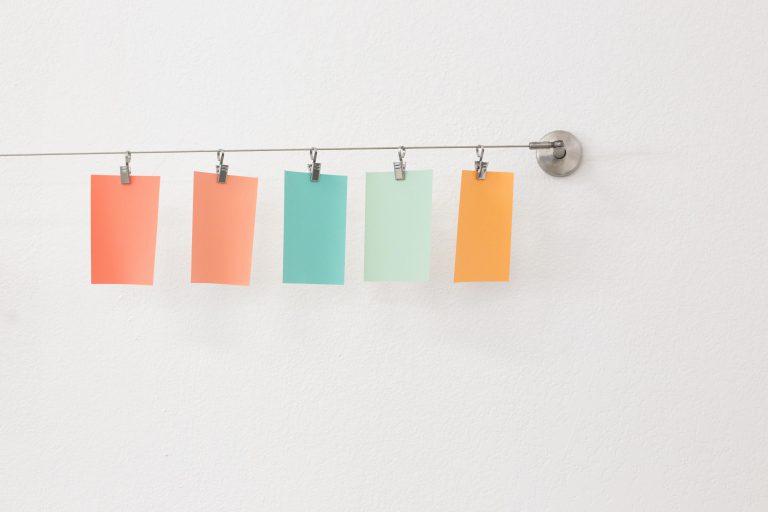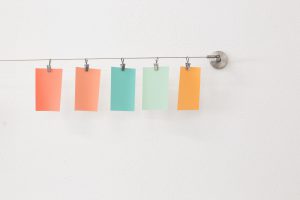 To meet today's business challenges, companies need to focus on improving overall operations, from product sales to product delivery. The best way to improve operations is by implementing an Enterprise Resources Planning (ERP) System.
The Top Five Features Your ERP Should Have
We understand that this search can be overwhelming, so we made a list of the top 5 features you should look for in an ERP System.
Real-Time Data
In the past, desktop business software, accounting and distribution applications required keeping paper records and then manually entering that information back into the system at a later time.
With the advent of mobile devices and WiFi, companies have been able to push those transactions out onto the plant floor where they really happen. By doing this, you can eliminate a lot of the day-to-day work that had to be done after the fact and keep information updated in real-time. And because the data is collected in real-time, the information is truly real-time as well. Real-time information allows for real-time data analysis and better decision making through business intelligence.
Integrated Systems
This means that your ERP system contains the same information as your Warehouse Management System (WMS), Customer Relationship Management System (CRM), etc. When your business software is successfully integrated, both you and your customers benefit. Everyone has access to the same information, which allows every department to do their job efficiently and effectively.
Fits Your Processes
Every business is different, so adaptable tools are necessary for success. The tools used by a food manufacturer to make and ship products are going to look different than the tools used by a food bank to manage the distribution of millions of pounds of food. Your ERP software should allow you to create custom, purpose-built tools that adapt to your business processes, and not the other way around.
Mobility 
Mobile devices allow you to access information from anywhere. Whether it is a sales rep looking up customer contact information on an iPhone or a warehouse worker locating inventory on a handheld scanner, mobile applications can provide the same information and functionality as desktop-based applications.
Mobile devices also allow you to process information in real-time as well and take action quickly and accurately. Starting at a product's first touch point in your organization, you can record and track the movement and storage of materials as they happen (PO Receiving, Inventory Management, Manufacturing, Shipping, etc.). This makes real-time ERP possible.
Automation
A great way to maximize your resources is through manufacturing automation. Automation allows you to remove steps from your business processes to save time, eliminate manual data entry and improve the accuracy of information.