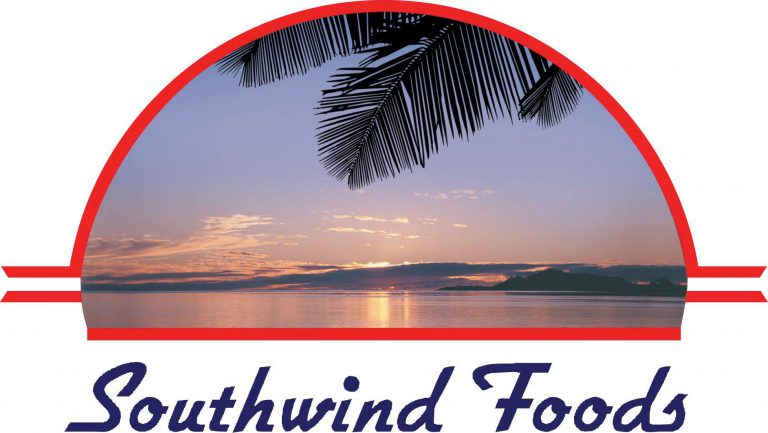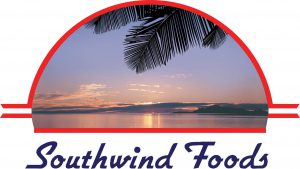 Southwind Foods is a family-owned company and leading importer, packager and distributor of seafood, meat and poultry. They process and distribute a high volume of seafood every day. As the business continued to grow, they needed a solid infrastructure in place to help manage their growth.
Southwind wanted to be able to do the following in real-time:
Automate stocking and fulfillment, including put-away logic, pallet management and pick selection
Track inventory at all times to support FIFO rotation
View critical product information like country of origin
To accomplish this, Southwind Foods worked with their Macola ERP Software support team at The Attivo Group to implement the WiSys Warehouse Management System (WMS). Attivo worked closely with WiSys to integrate WiSys WMS with Macola and create an enhanced put away, pallet management and pick system tailored to Southwind's unique requirements.
The integration has helped Southwind Foods:
Increase profitability
Support high volume of product
Remain compliant with regulations and customer requirements
Keep costs low
"This custom-tailored system is now the backbone of our company's operations. It is extremely efficient and accurate and we rely on it to support the high volume of product that we handle every day. It keeps us totally compliant with all of the regulatory and customer requirements that we need to deal with, and has helped us keep our costs as low as possible." – Don Sutherland, CFO, Southwind Foods