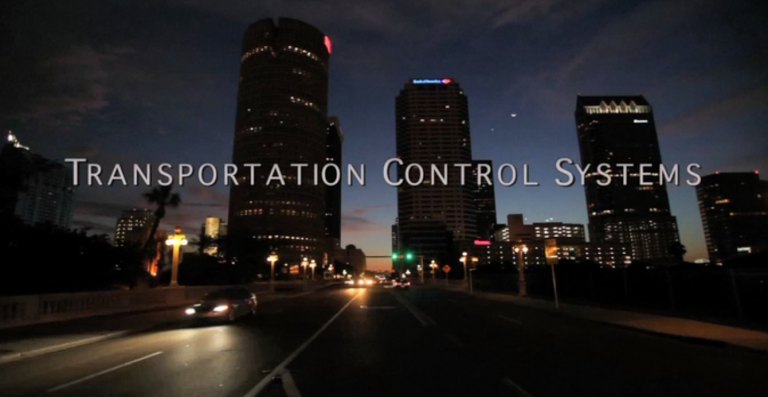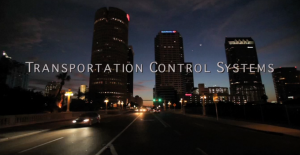 Transportation Control Systems, Inc. (TCS) is a recognized leader in the manufacture and distribution of high quality, technologically advanced traffic control products that inform and protect the public. They make everything from illuminated signs to aluminum enclosures to flashing beacons, and everything in between. TCS operates out of a 36,000 square foot building in Tampa, Florida and is proud to provide quality products in a very short time, often the same day.
TCS began using WiSys in 2017 because they needed to get better information out of their Macola ERP system.
Ulysses Belmont, VP of Operations at TCS explains:
"Macola's user interface can be cumbersome to use. WiSys enhances the user experience with simple, customizable views in Agility Explorer to help us make sense of our data without any programming. A perfect example is our ability to view all shop floor orders related to a certain source or project along with its status and quantities reported. The status updates are immediate. This cannot be done with Macola alone. Wisys Mobile is great for picking, shipping, inventory counting, issuing material, receiving, RMA processing, POP filling and more. I encourage every Macola user to add a monitor to their station and keep Wisys Agility on the screen next to Macola."
Learn more about how WiSys works with Macola – Watch a demo!