Chemical Manufacturing Software
Supply Chain Management Solutions for Chemical Manufacturers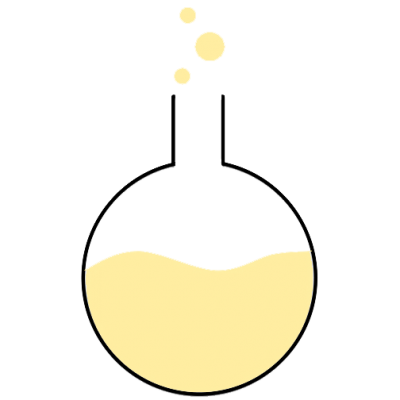 WiSys Supply Chain and Warehouse Management solutions help Chemical Manufacturers solve unique business challenges. Solutions are purpose-built to meet and exceed government compliance regulations, safety and quality standards.
Traceability and Compliance
The ability to manage and track chemical inventories is becoming increasingly important to manufacturers. Products and substances need to be tracked through the entire supply chain, from suppliers to stores and down to customers. WiSys solutions utilize barcode labeling and mobile scanners for real-time lot tracking and reporting, making traceability possible.
Inventory Accuracy
When dealing with planning and manufacturing, inventory accuracy is necessary to ensure all required raw materials are available to meet production dates with customers. WiSys brings real-time inventory tracking to chemical manufacturers, ensuring that inventory counts are accurate and trustworthy.
Benefits
Better quality assurance
Ability to meet regulatory and compliance standards
Better inventory control with fewer errors
Ability to track inventory down to minute levels with lot tracking
Purpose-built, customized solutions to fit unique business processes
Meet compliance and Advanced Shipping Notice (ASN) requirements with EDI Integration
Integrates seamlessly with Macola and SAP Business One ERP