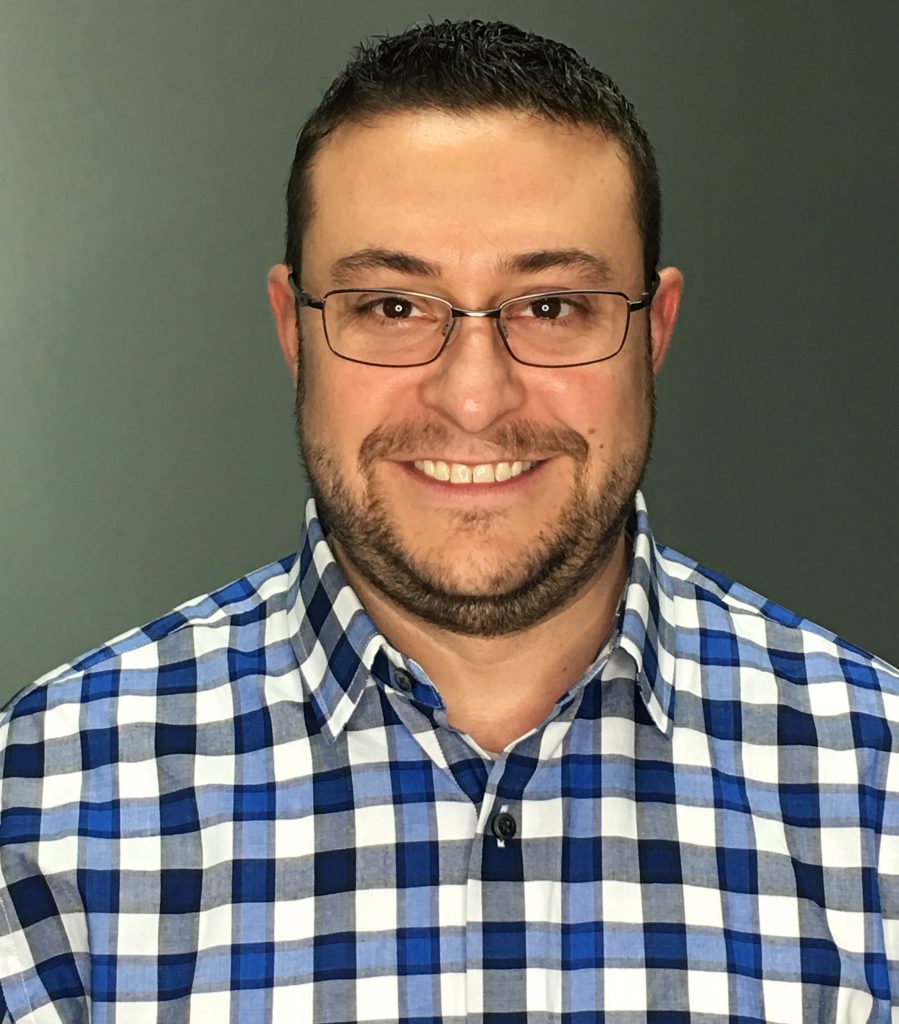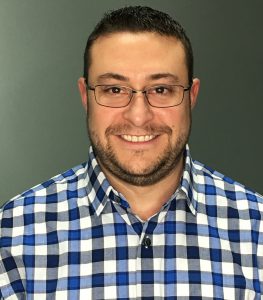 We are excited to welcome Jim Heydinger as the newest member of the WiSys Support team! Jim has over 10 years of operations, customer service and sales experience in the technology industry.
Jim has worked for Alltel Communications and Verizon Wireless. At Alltel, he was a Retail Store Manager and Support Analyst, where he provided communications between teams as well as tracking for issue resolutions. At Verizon, Jim worked in Sales Operations, where he assisted in the development and maintenance of training programs, managed customer experience improvement projects and eventually managed a team of twelve Operations Coordinators.
Please join us in welcoming Jim to WiSys! You can learn more about our team by visiting our website here.